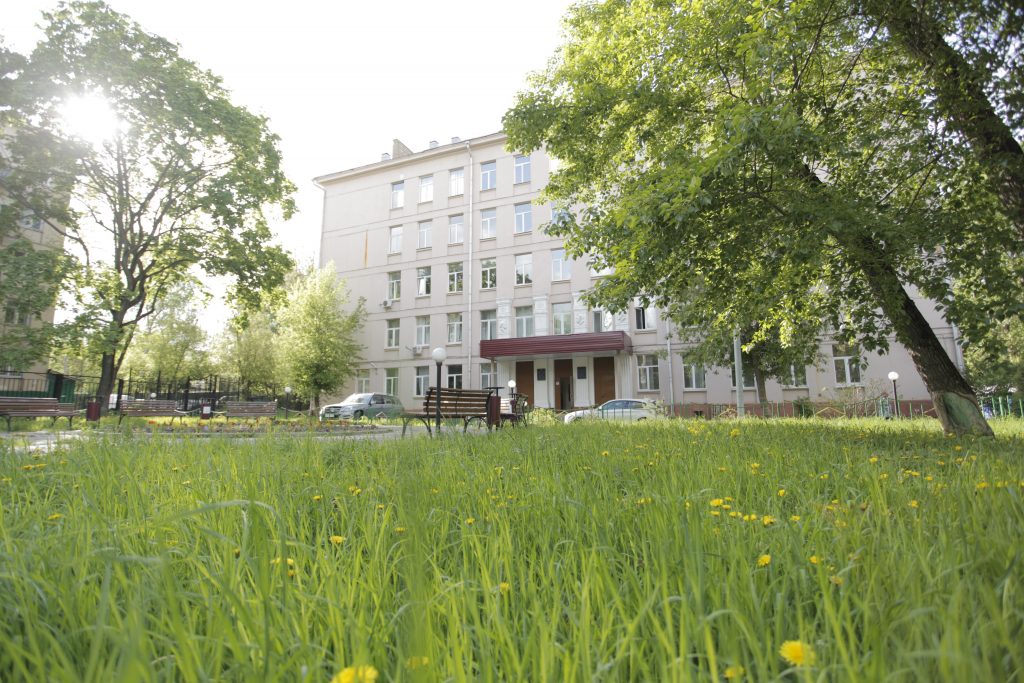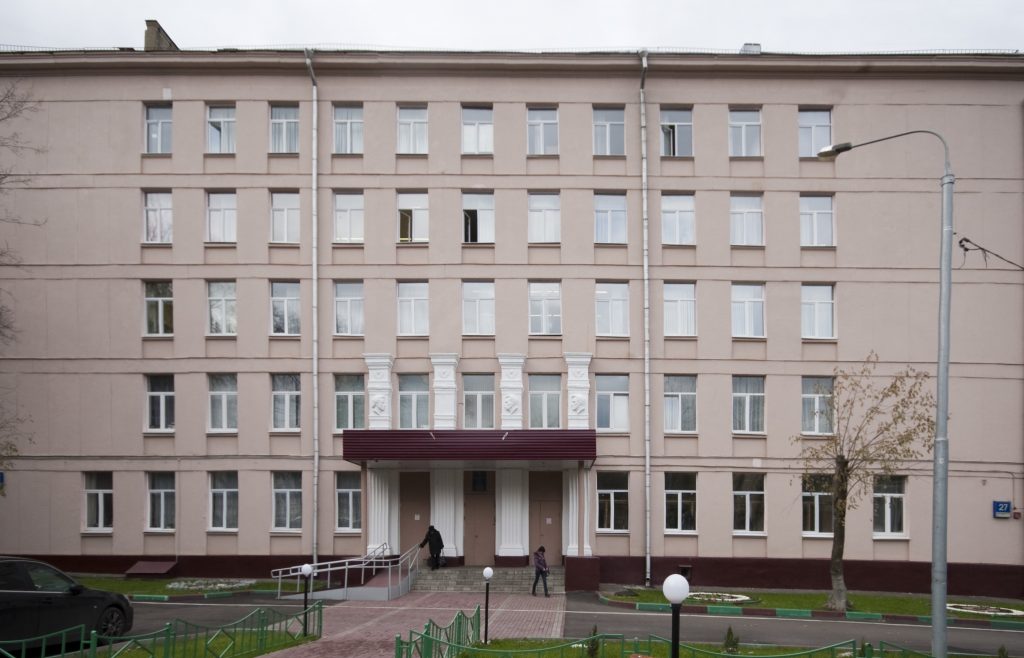 We aim to train specialists able to build safe and stimulating psychological and pedagogical environment for metropolitan education and social services network. Our students undergo practical training with top-ranking companies, educational and medical institutions. Our graduates become accomplished researches and specialists who are able to render psychological and social support in different situations.
The campus is equipped with state-of-the-art educational and research facilities.
Our Institute is engaged in the following activities:
Hosting all-Russia and international conferences in psychology;
Monitoring studies in relevant scientific fields;
Initiating programs to render psychological support to the metropolitan population
Building safe and stimulating psychological school environment;
Offering career guidance.