Department of Experimental Pedagogy and Practical Psychology
The Department aims to train experts in preschool and primary school children's project and research activities as well as in reflexive approach to extracurricular activities organization.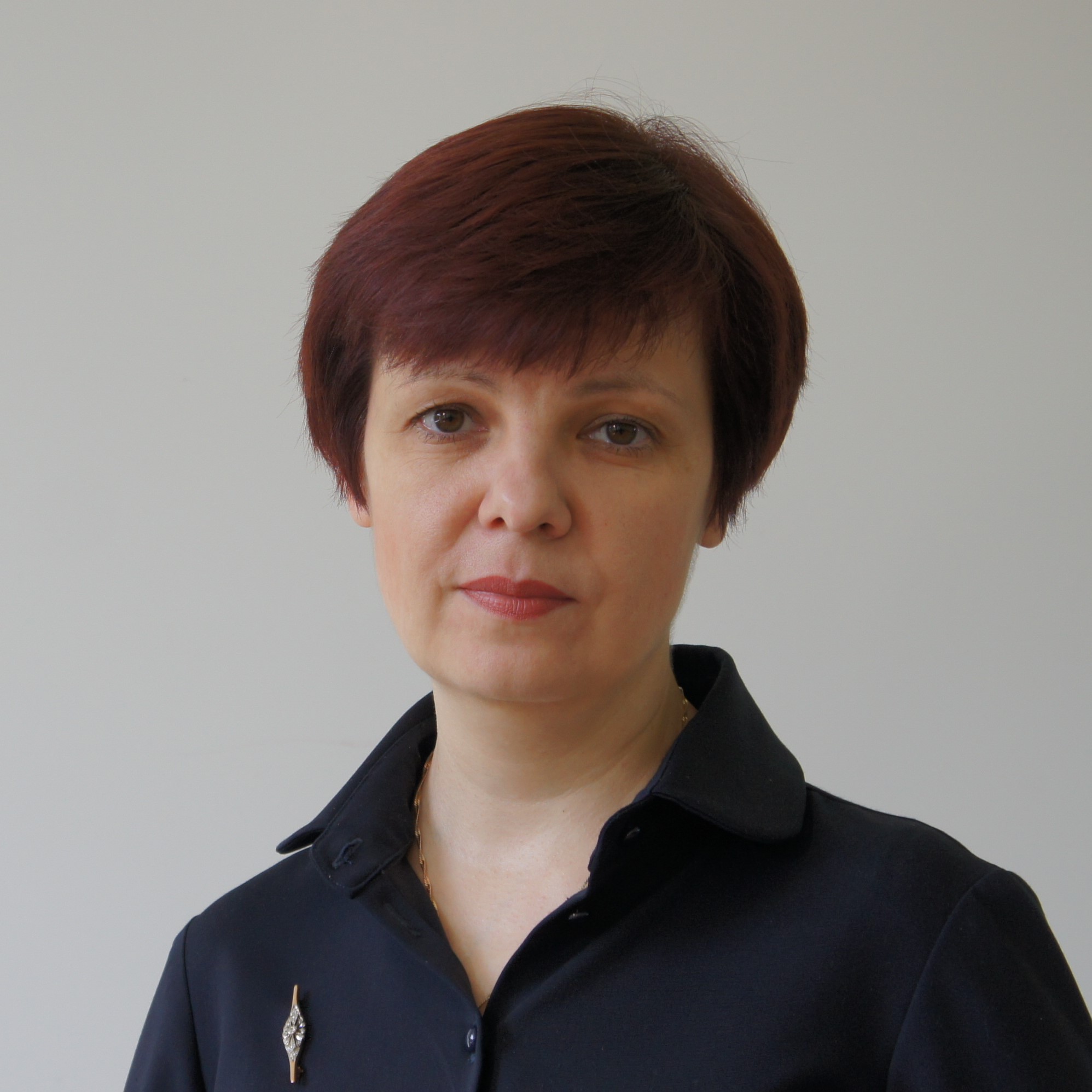 Zhanna Afanasieva
Post: Associate Professor
Academic credentials: Candidate of Pedagogy
---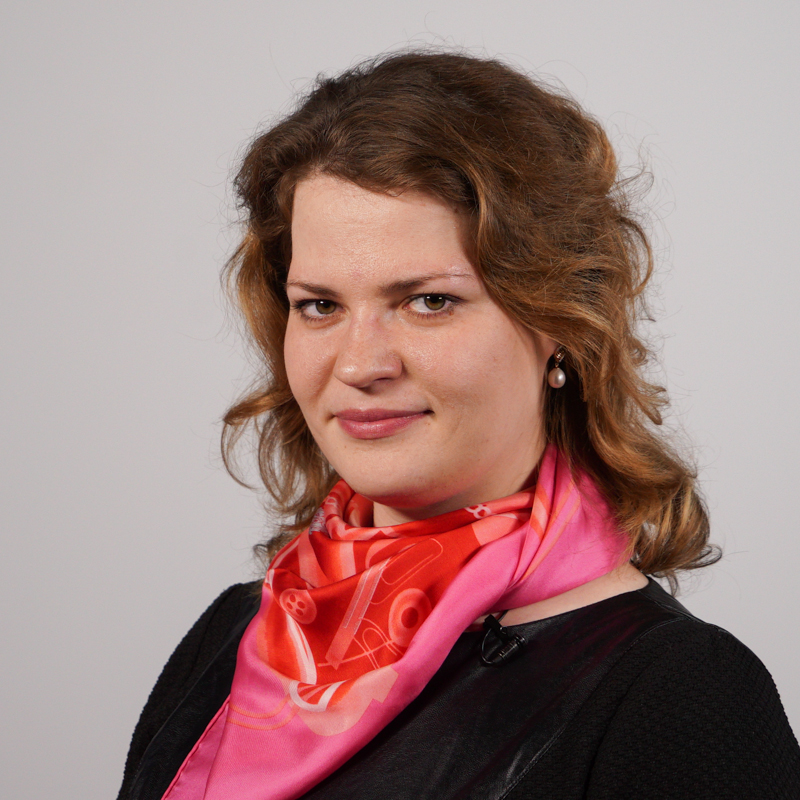 Veronika Kozlova
Head of Tutoring, Associate Professor, Coordinator of Master's program
Candidate of Psychology
More...
---
+7 (499) 253-05-48 add. 114
KrivovaV@mgpu.ru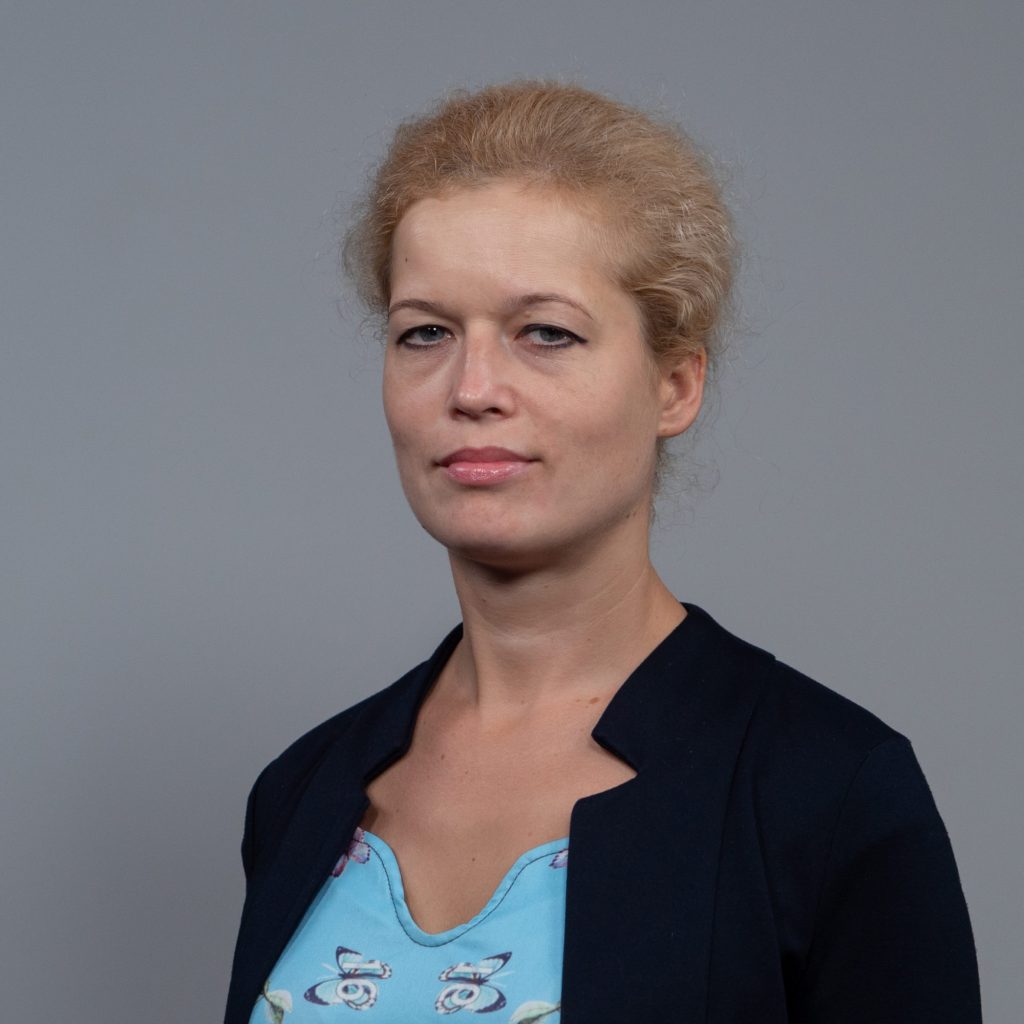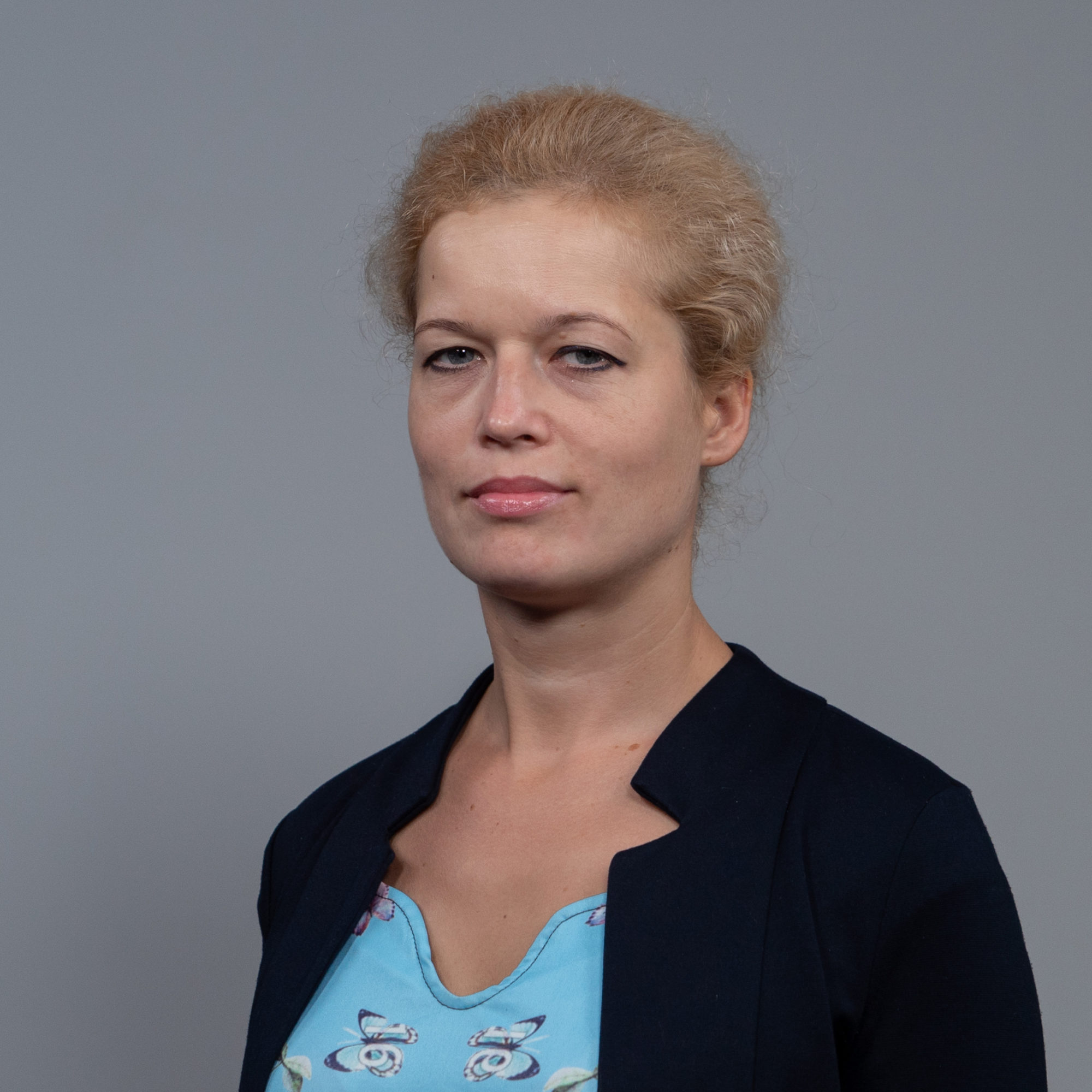 Antonina Bogdanova
Associate Professor
Candidate of Pedagogy
More...
---