---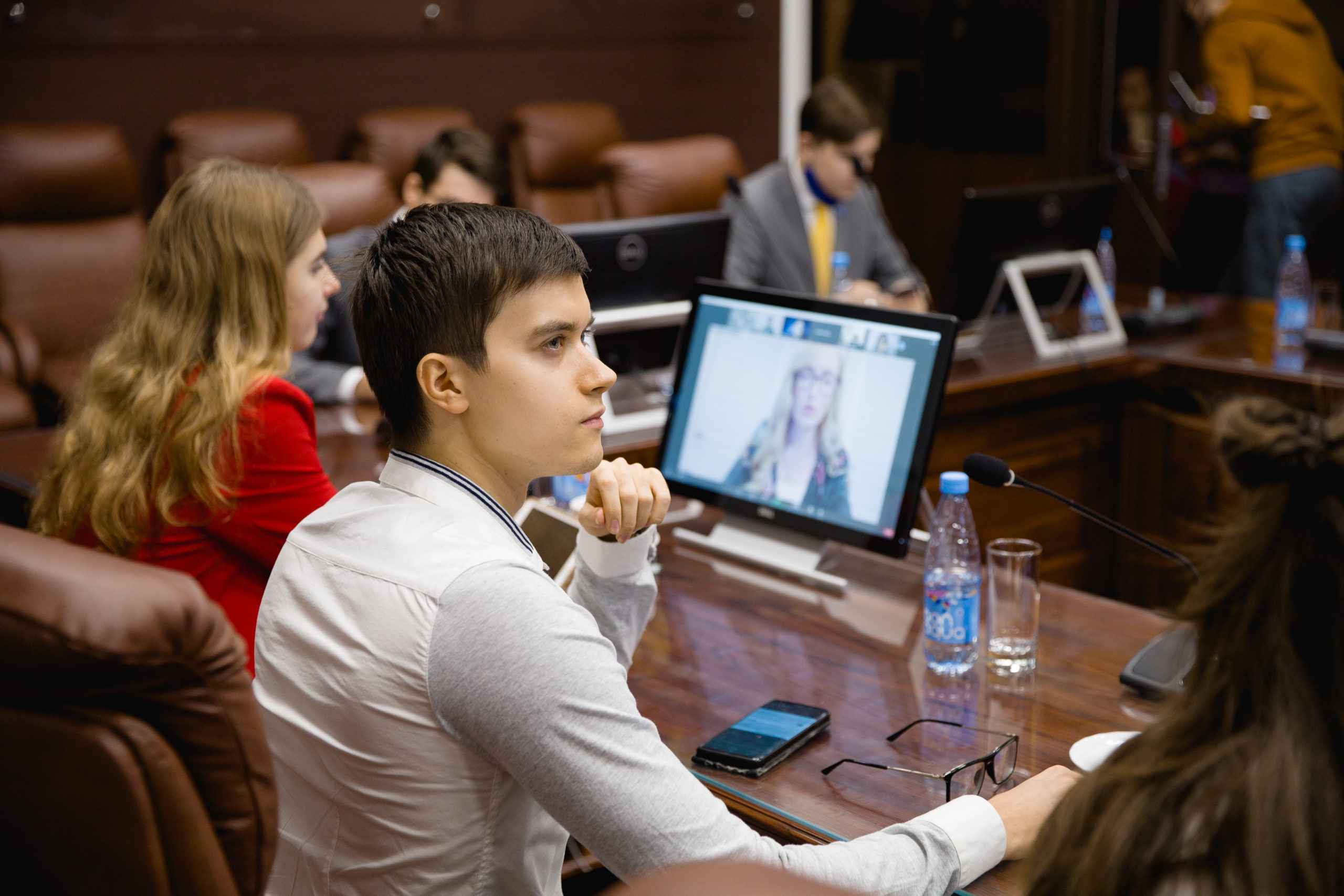 Maxim Buryanov has won an international contest among emerging researchers in law
---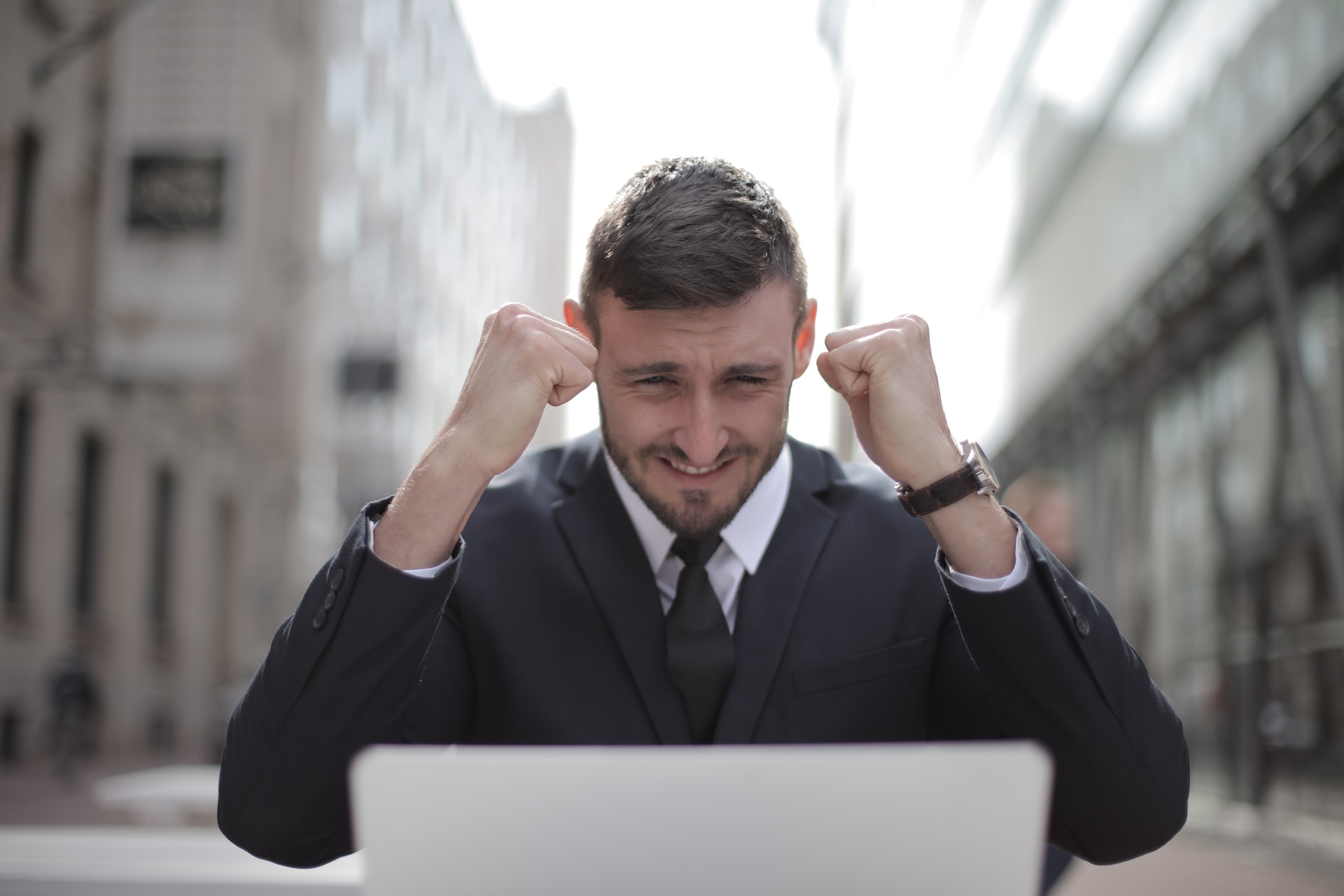 Moscow City University has taken the 14th place in the Interfax ranking of universities implementing academic programs on State and Municipal Administration
---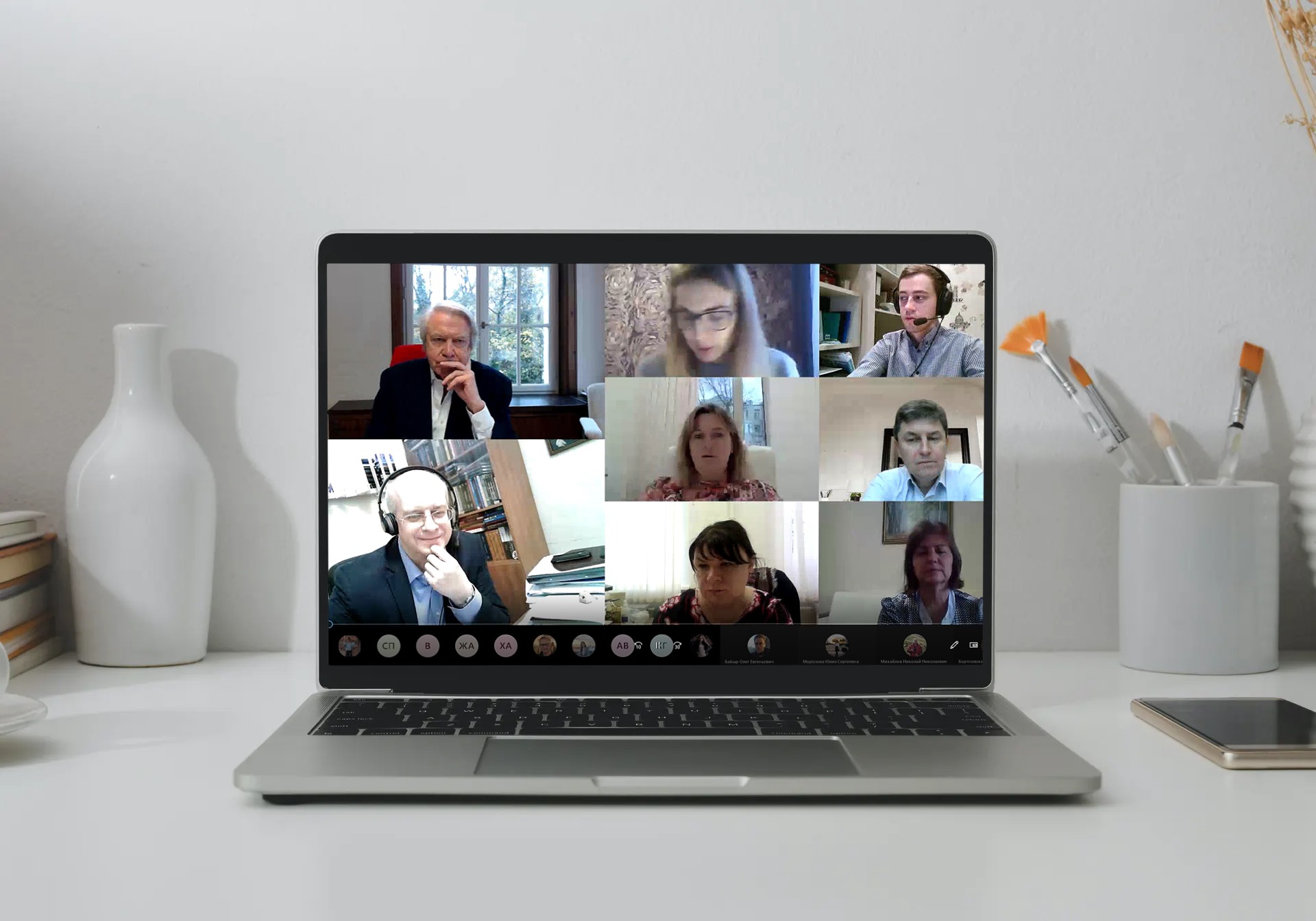 Professor Jan de Groof, a world-renowned expert from Belgium in the field of international law, held an open lecture for MCU students and faculty on November 27.
---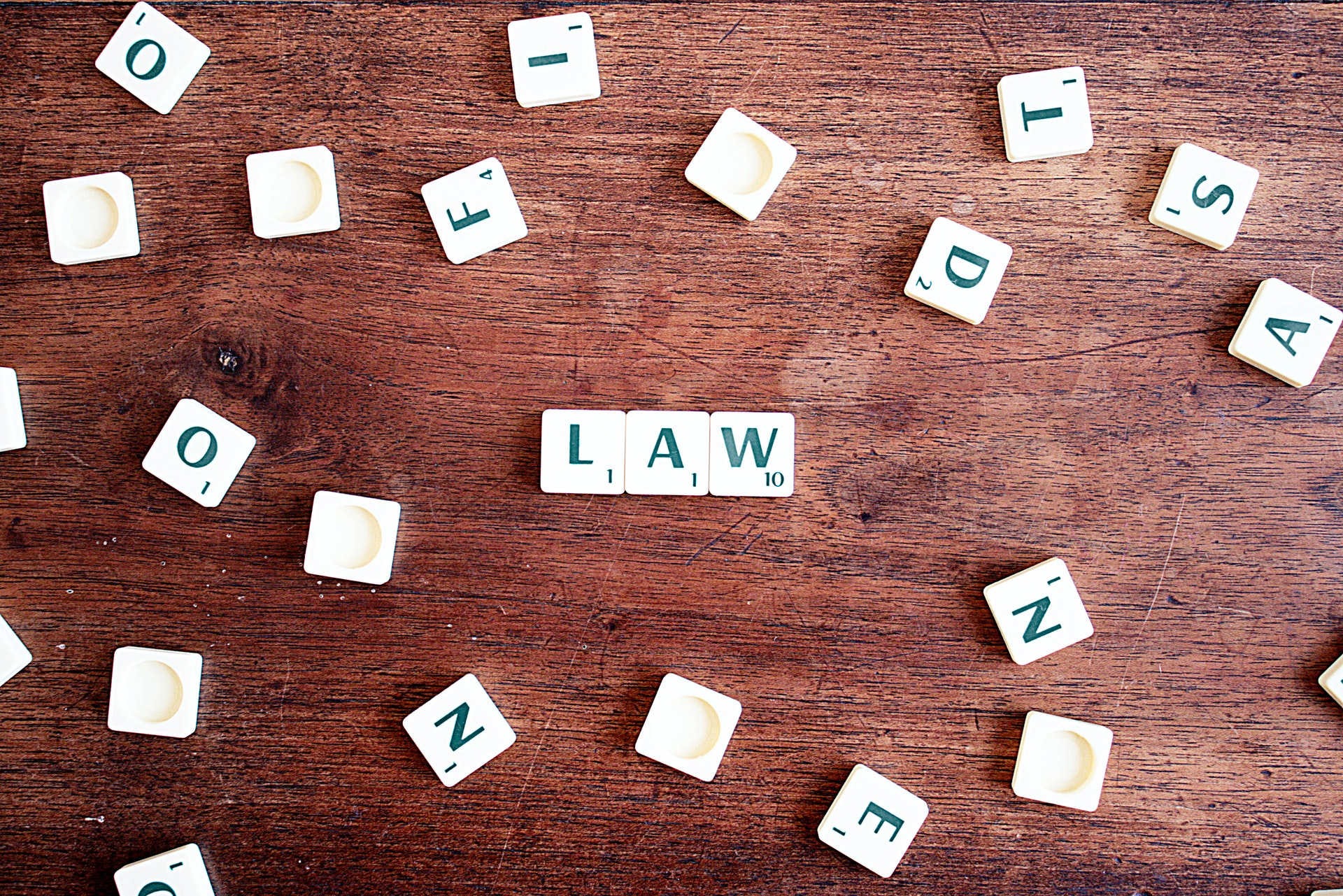 Students of the Institute of Law and Management will present their research within the open students' conference #ScienceJuice2020.
---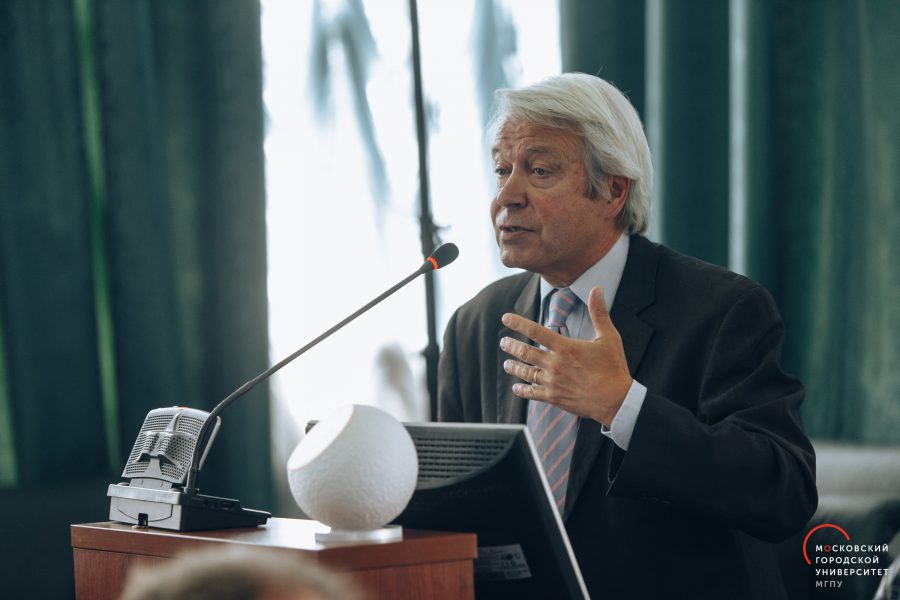 The Institute of Law and Management and the International Relations Department invites students and the teaching staff to take part in a webinar with Prof. Jan De Groof
---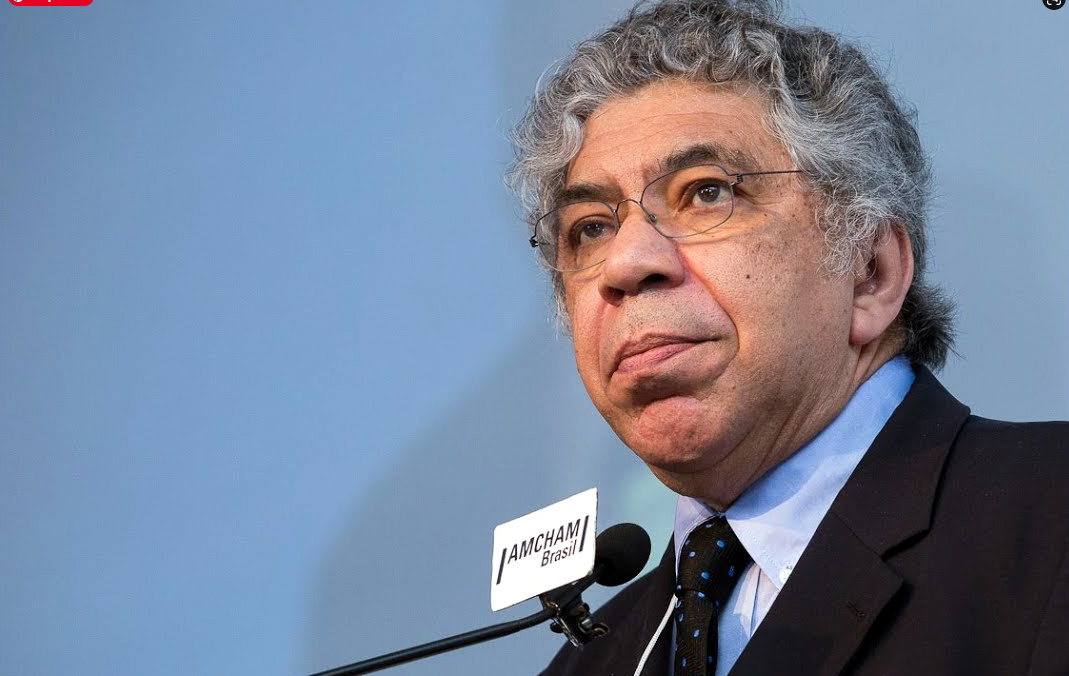 On October 29, MCU students and teachers will discuss current economic issues with Professor Otaviano Canuto.
---