Department of State and Municipal Management and Legal Studies
The Department trains experts in modern educational institutions management, state and municipal establishments management, who are able to react appropriately to the changes of ever-evolving environment. The Department's staff consists of Doctors and Candidates, Professors and Associate Professors, heads and representatives of federal and regional state bodies as well as of local authority. The Department makes partnership with the State Duma committees, Moscow Administration, Moscow Education Department, and North-Western Administrative District Prefecture, where students may have an internship.
Contacts
tel.: +7(499)493-71-38
e-mail: SavinaIN@mgpu.ru
address: room 423, 4 Vtoroy Tulskiy pereulok, Moscow, 115191
Yury Guskov
Post: Head of Department, Professor, Coordinator of Master's Program
Academic credentials: Doctor of Political Science, Full Professor
---
+7 (499) 493-71-38
GusikovJUV@mgpu.ru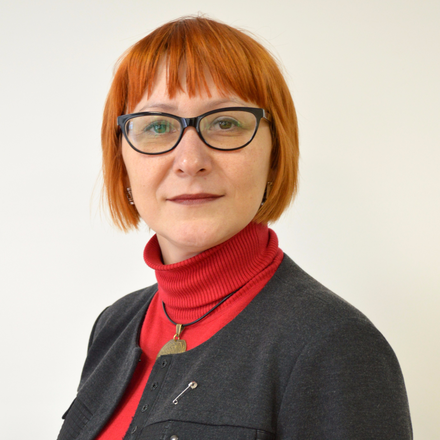 Nataliya Patutina
Deputy Director for research work, Professor
Doctor of Pedagogy
More...
---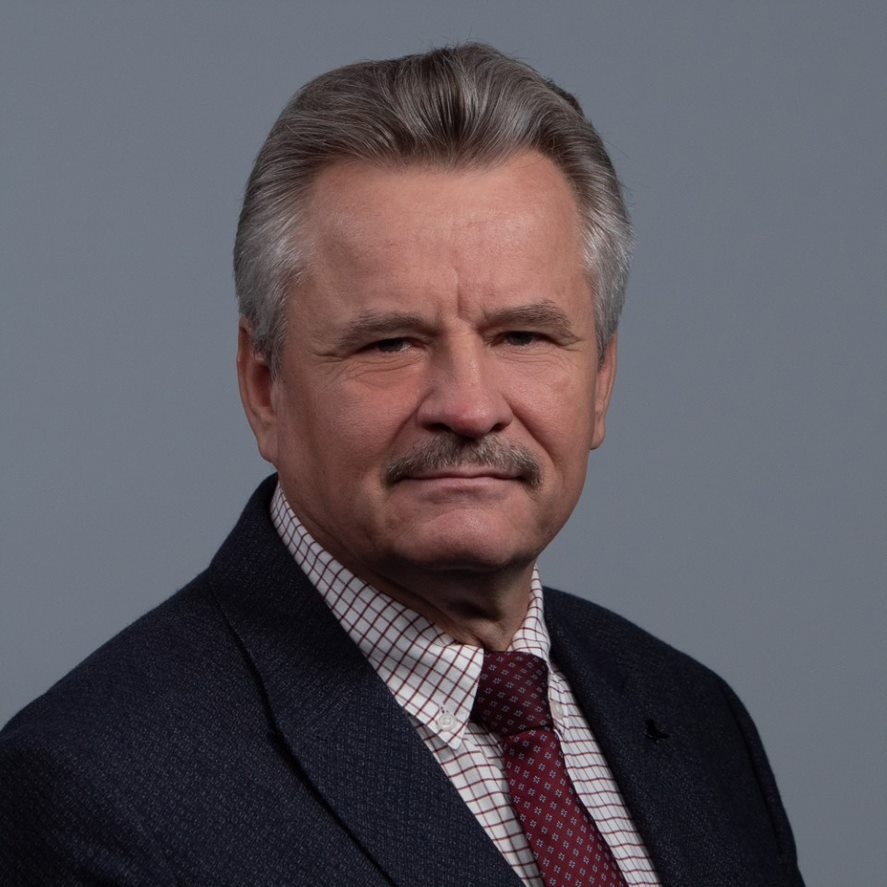 Victor Nitsevich
Professor
Doctor of Politics
More...
---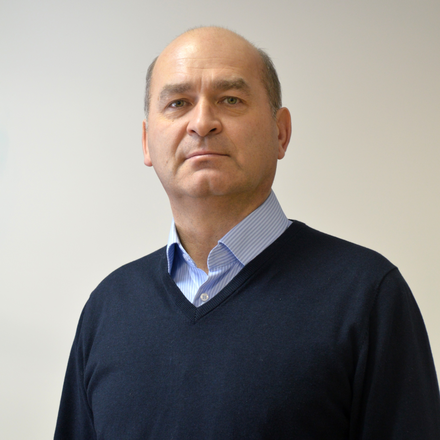 Alexander Moshkin
Deputy Director for academic work, Professor, Coordinator of Master's program
Candidate of Engineering
More...
---
+7 (499) 497-51-16
MoshkinAS@mgpu.ru
Vadim Dikikh
Head of Management and Economics School
Candidate of Economics
More...
---