Department of Economics and Management
The Department implements instruction in Finance and Economics. The Staff are experienced in work for state and commercial institutions, and have a significant potential in research activity. Research interest focuses on contemporary Russian and world economy, educational economy, and education management development. The Department makes partnership with Russian Education Academy, Moscow Education Department, Ministry of Economic Development of Russia, Moscow and Moscow Region Governments as well as with Zelenograd Administration, where students may do an internship.
Contacts
e-mail: KomarovskihEV@mgpu.ru
address: room 420, 4 Vtoroy Tulskiy pereulok, Moscow, 115191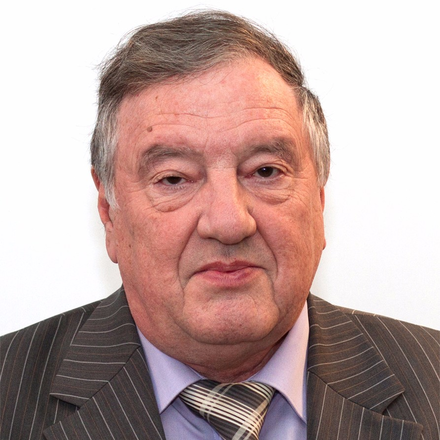 Mikhail Levitsky
Post: Head of Department, Academic Advisor, Coordinator of Master's program
Academic credentials: Candidate of Economics, Doctor of Pedagogy, DBA
---
+7 (499) 497-59-70
LevitzckyL@mgpu.ru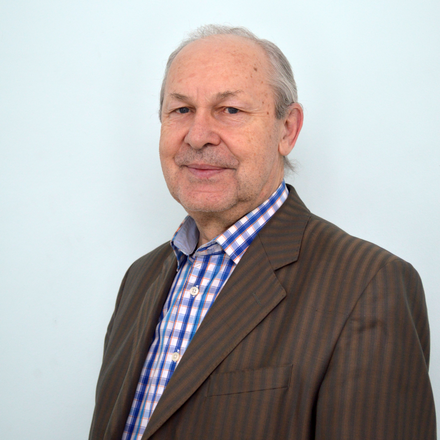 Yury Alexandrov
Professor, Coordinator of Master's program
Doctor of Economics
More...
---
+7 (499) 497-51-16
AlexandrovJUL@mgpu.ru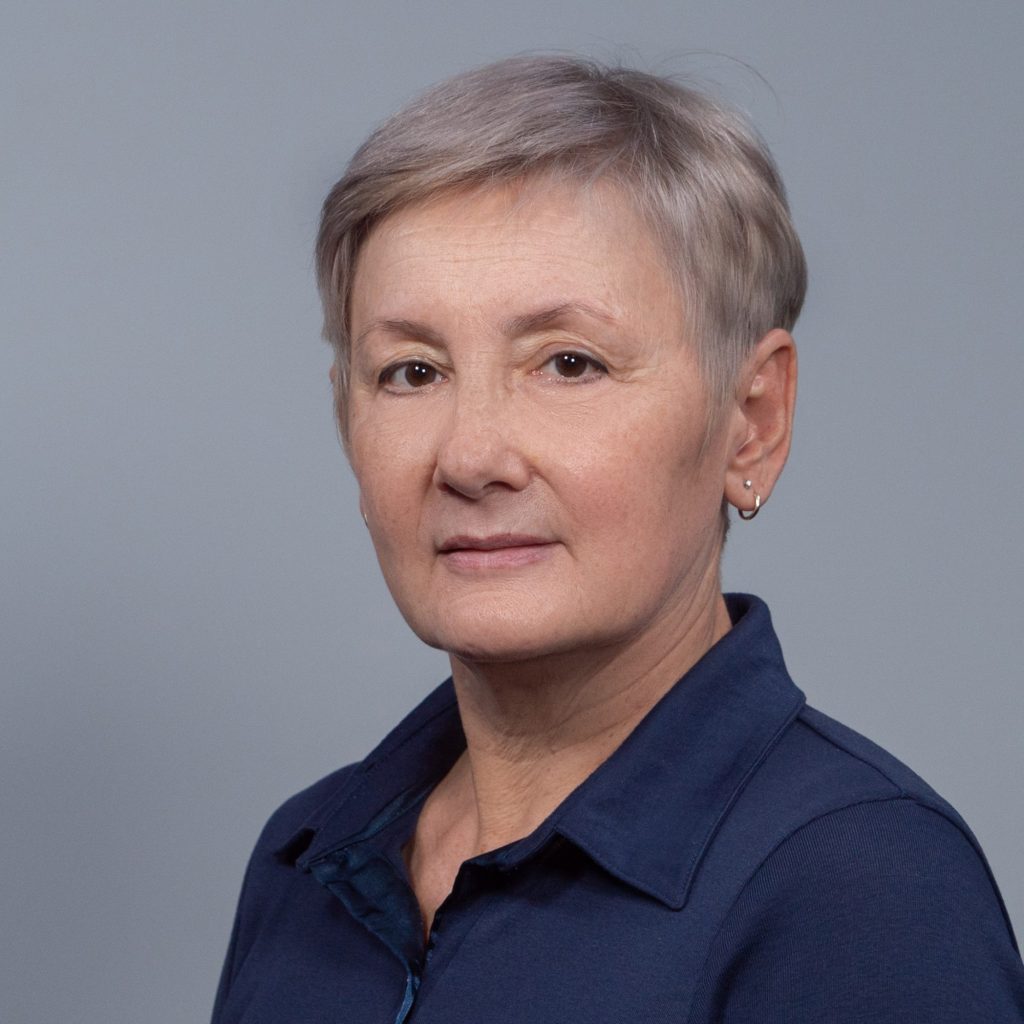 Olga Lomovtseva
Professor
Doctor of Economics
More...
---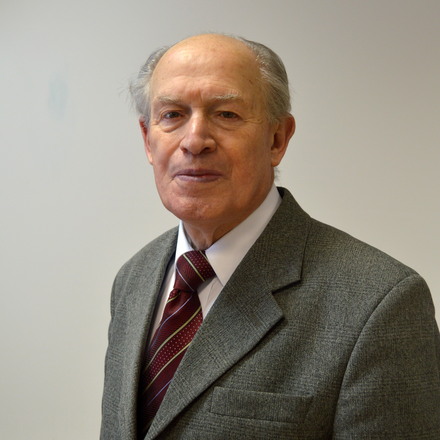 Eduard Sheynin
Professor
Candidate of Economics
More...
---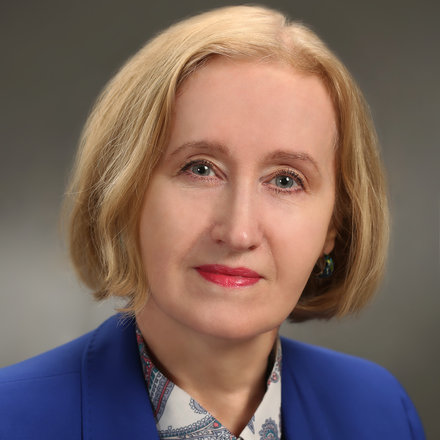 Lyudmila Antonova
Associate Professor
Candidate of Pedagogy
More...
---