The IH Student Division of the MCU Student Council unites bachelor's, master's and PhD students of the Institute of Humanities. It is aimed at supporting students' ideas, unlocking their potential, and protecting their rights.
Internship and Volunteering Opportunities
Cultural Events 
You may reach your highest creative potential and become a top event manager.
Media
Immerse yourself in the thick of events as a photographer, videographer, or reporter. It is your chance to enter the world of social media.
Volunteering
The Department welcomes those who are willing to provide assistance to other people.
Sports
Show your strength, speed, and marksmanship. No matter whether you are a professional or an amateur.
To be part of The IH Student Division is to be creative, team-work, develop, and improve!
If you are an international student and would like to join us, please contact the Chair via e-mail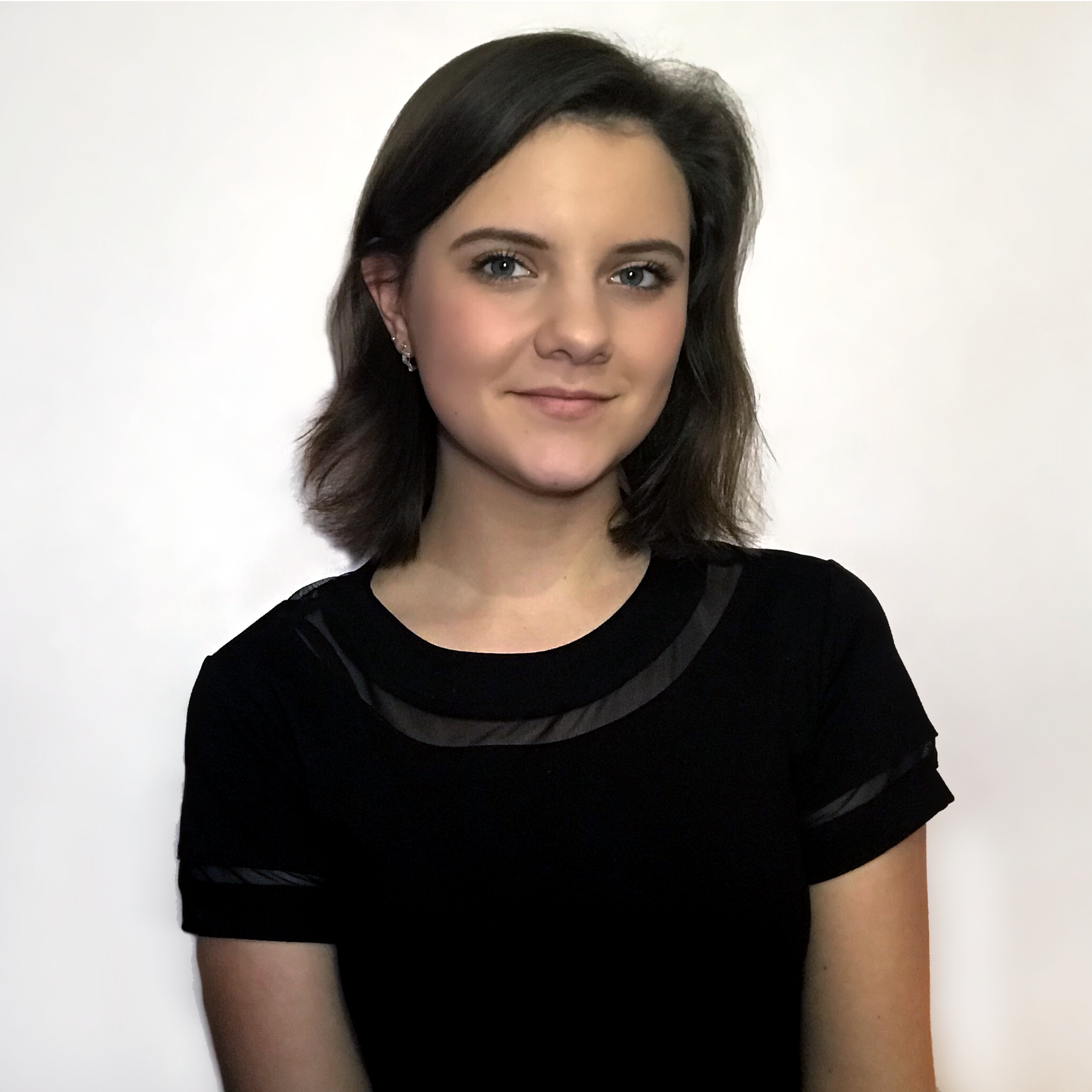 Anastasia Markovskikh
Post: Chair of the IH Student Council
---
+7 (916) 522-33-09
MarkovskikhAS@mgpu.ru