Department

o

f

Romance Philology
The Department was established in 1999. The faculty is proficient in Spanish, Italian, French languages and literature, as well as linguistics and teaching methods. The Department cooperates with universities of Italy, France, and Belgium.
Contacts
Tel.: +7(495) 607-37-22
E-mail: iiya.info@mgpu.ru
Room 412, 5B Malyj Kazennyj pereulok, Moscow, 105064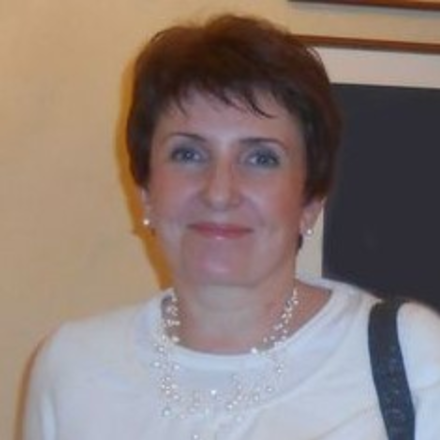 Elena Cherkashina
Post: Head of Department, Coordinator of Master's Program, Associate Professor
Academic credentials: Candidate of Philosophy
---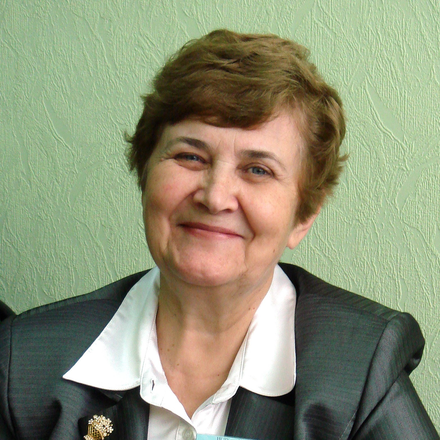 Larisa Vikulova
Deputy Director for research work and international activity, Professor
Doctor of Philology, Professor
More...
---
+7 (495) 607-76-37
VikulovaLG@mgpu.ru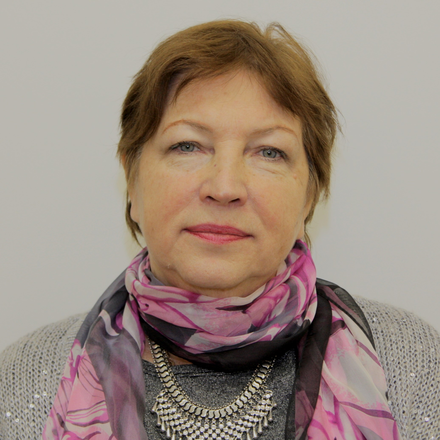 Elena Grigorieva
Professor
Doctor of Pedagogy
More...
---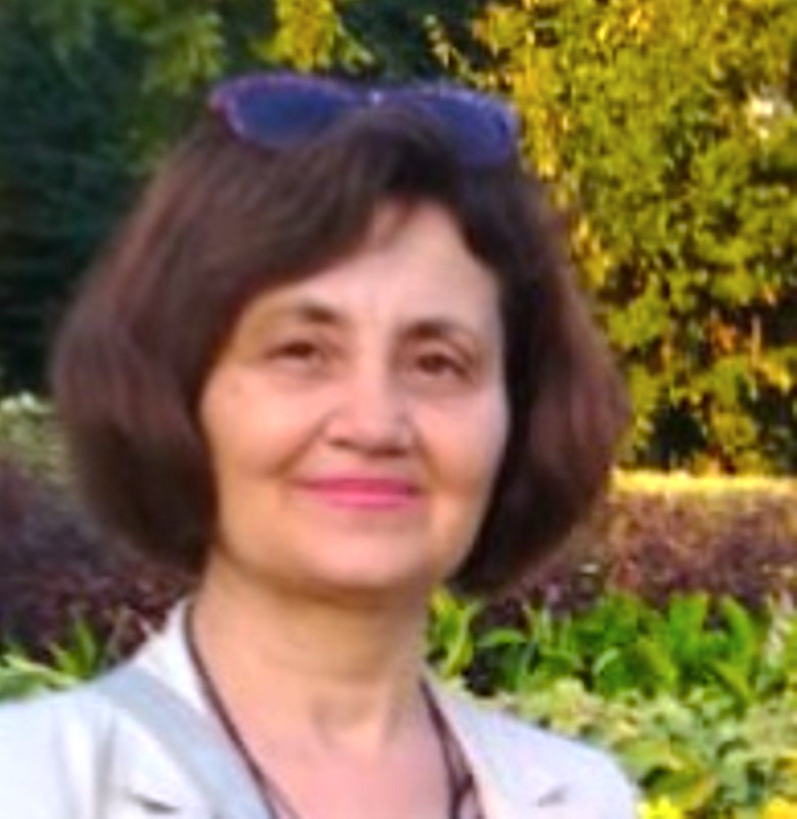 Lina Razumova
Professor
Doctor of Philology
More...
---
razumovalv@mgpu.ru
https://elibrary.ru/author_items.asp?authorid=418419&pubrole=100&show_refs=1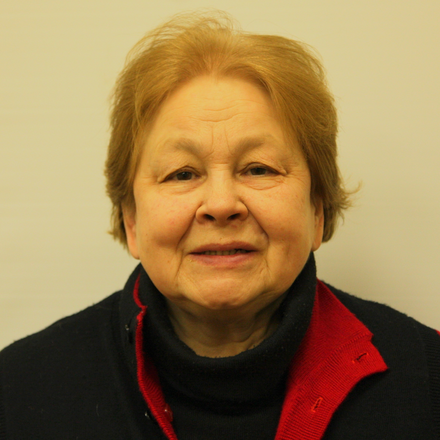 Oxana Timasheva
Professor
Doctor of Philology
More...
---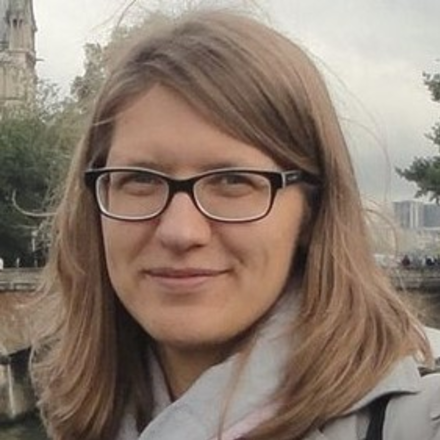 Oxana Dubnyakova
Deputy Head for research work, Associate Professor
Candidate of Philology
More...
---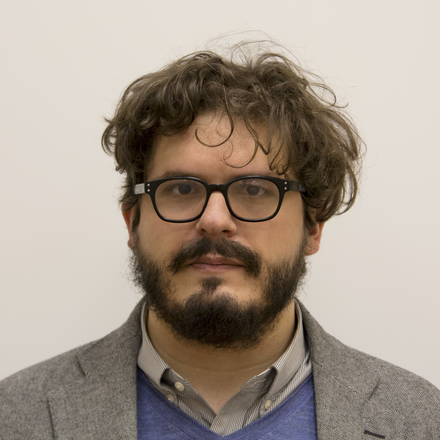 Giovanni Savino
Associate Professor
PhD in History
More...
---