Department of Linguistics and Translation Studies
The Department aims to train experts in translation and interpretation as well as in fundamental and applied linguistics, intercultural communication, IT in Humanities. All the students study English as the first foreign language and may choose between Italian, Spanish, Chinese, German, and French as the second foreign language. They are also instructed in data systems and corpus studies, automated translation and editing, and informational text linguistic examination. In addition, training in communication strategy and psychology is provided.
The Department arranges and holds the research projects:
International Research and Practice Conference Seliverstov Readings;
Participation in the 

International Linguistics Colloquium

;
The promotion of the project City Semiotics: Discourse Practices within international events, e.g. conferences, master classes, seminars, etc.
Contacts
tel.: +7 (495) 607-38-57
e-mail:  iiya.info@mgpu.ru
address: rooms 504, 514, 515, 5b Malyi Kazyonnyi pereulok, Moscow, 105064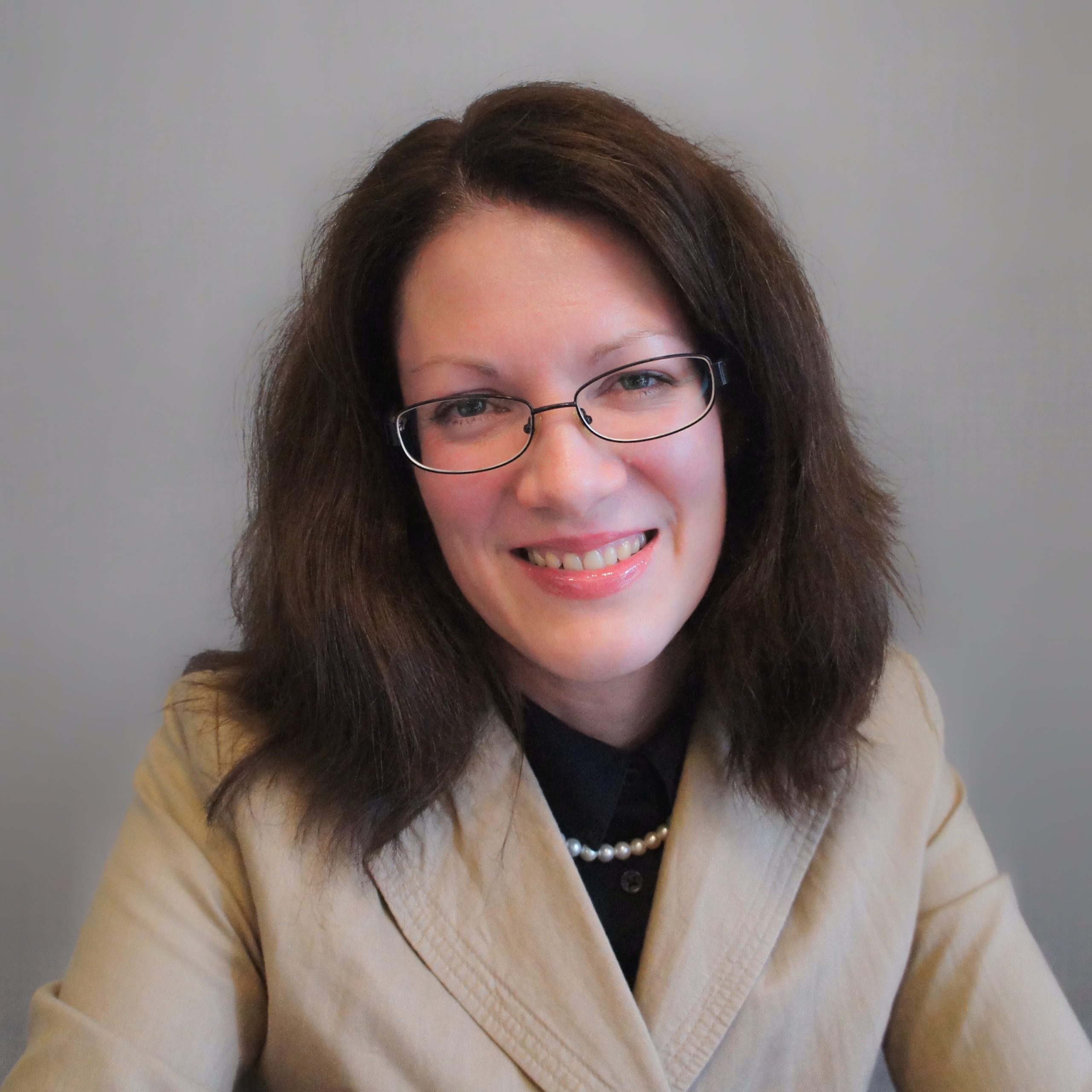 Ksenia Kardanova-Biryukova
Post: Head of the Department of Linguistics and Translation Studies, Associate Professor
Academic credentials: Candidate of Sciences (PhD) in Philology, Associate Professor
---
Kardanova-BirukovaKS@mgpu.ru