The Legal Counselling Office
The Office provides legal counselling in written and oral form. It prepares documents on issues relating to, inter alia, family, civil, land, education, and tax law.
MCU students have an opportunity to practice their professional skills alongside with competent lawyers, consult on emerging issues as well as undertake introductory, practical, and undergraduate internship.
The students willing to undertake internship at the Office are to get acquainted with the Code of Ethics.
Contacts
address: Room 111, 16-10 Novokuznetskaya str., Moscow, 119017
e-mail: FeklinSI@mgpu.ru
tel.: 8 (903) 019 62 30, 8 (495) 959 55 58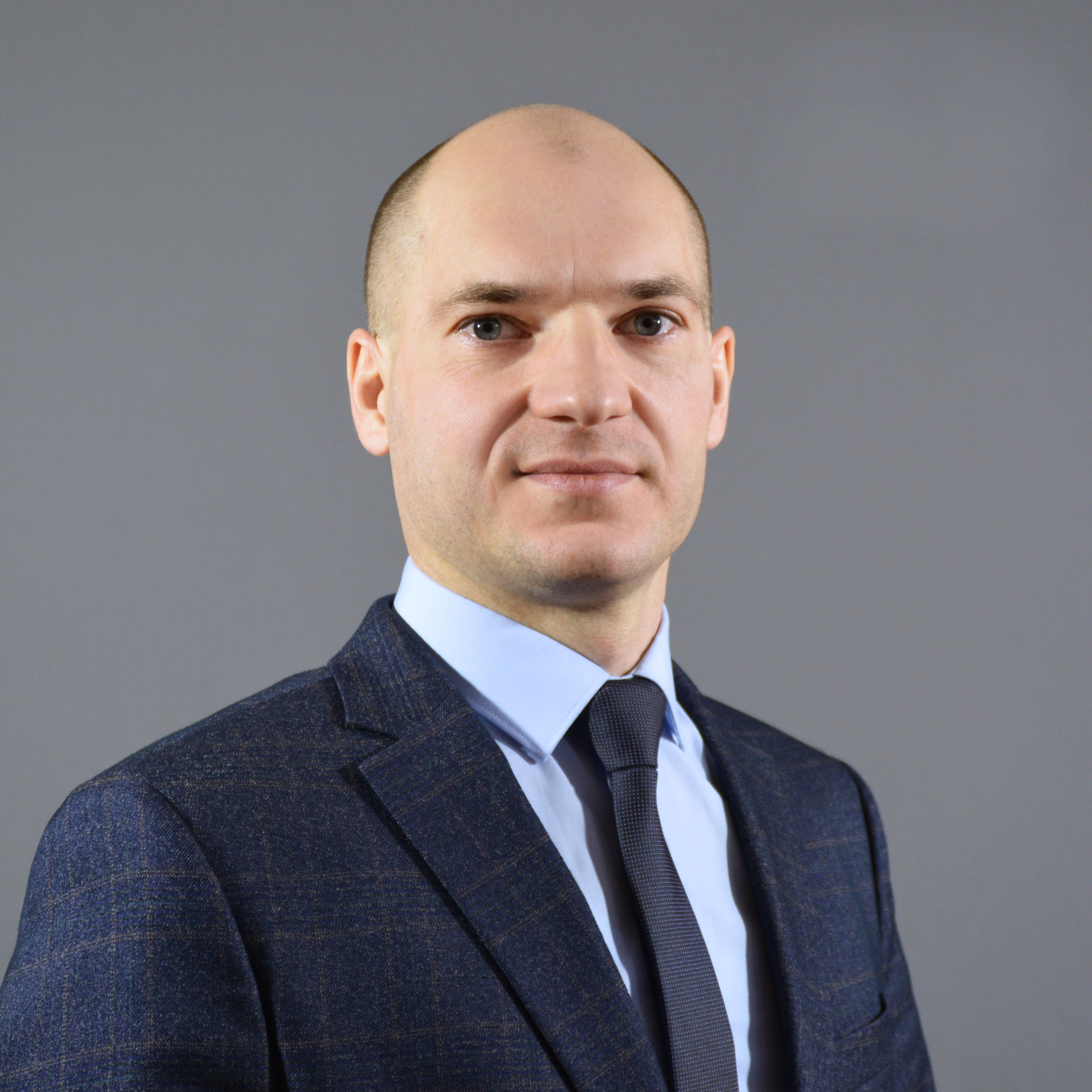 Sergei Feklin
Post: Associate Professor, Head of The Legal Counseling Office
Academic credentials: Candidate of Legal Science, Associate Professor
---