---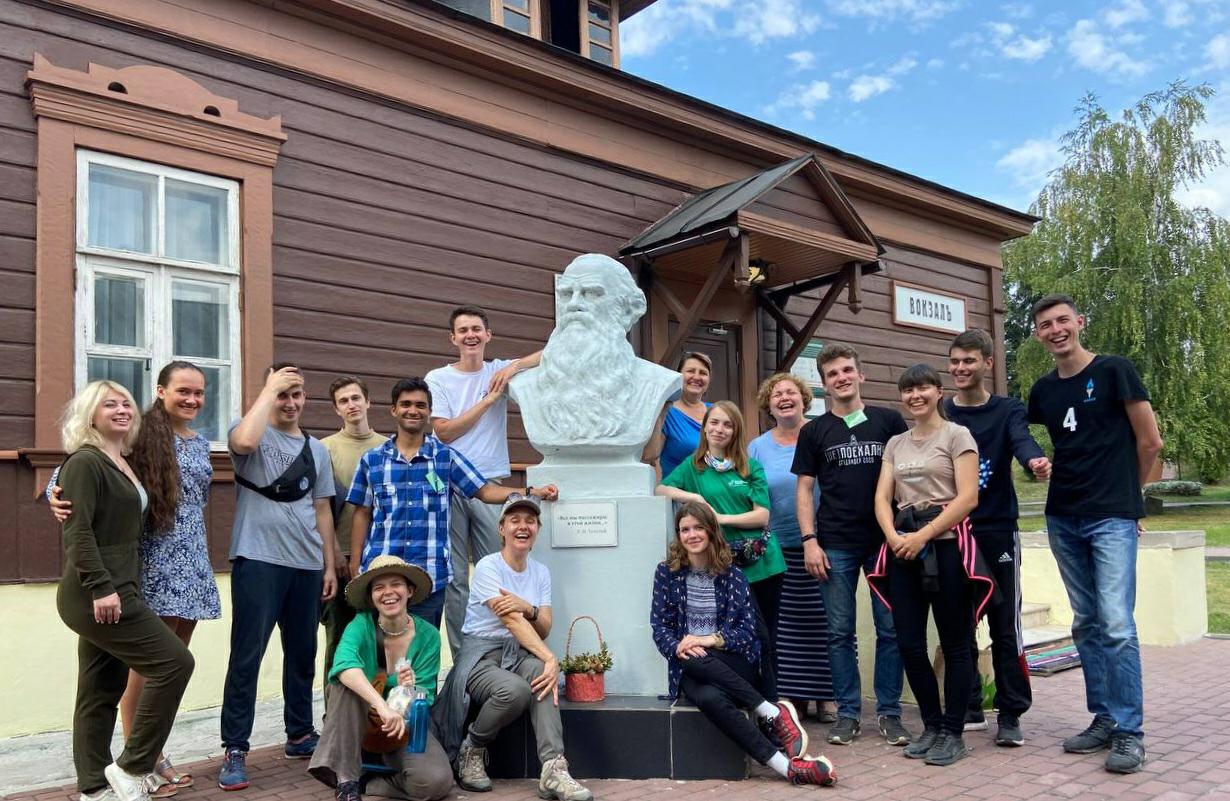 Master's students of the MCU Directorate of Educational Programs qualified for the volunteers camp programme "At the Motherland of Leo Tolstoy"
---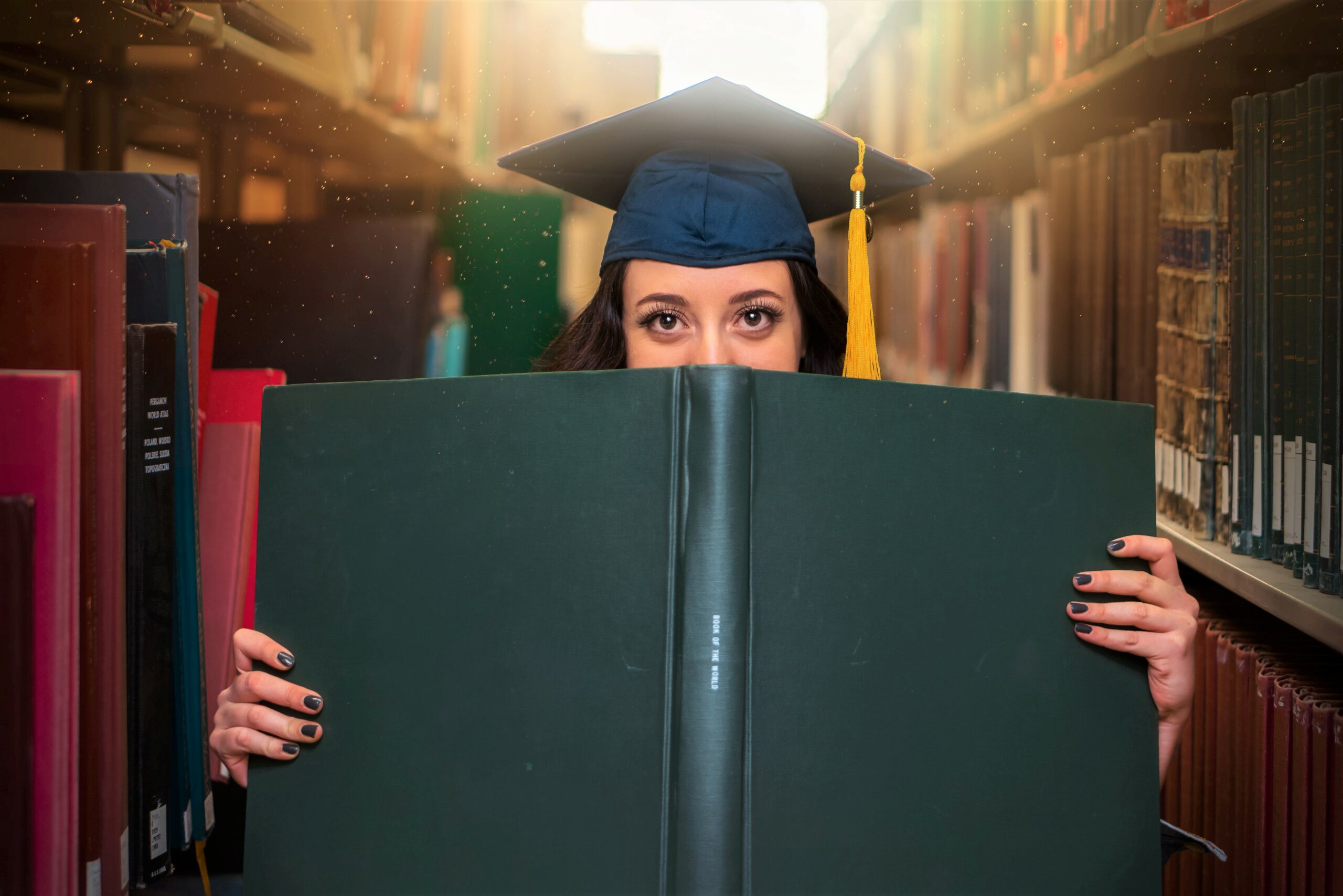 Admissions are open for the updated Master's degree program "Development of Human Potential in Education: Personalization and Digitalization"
---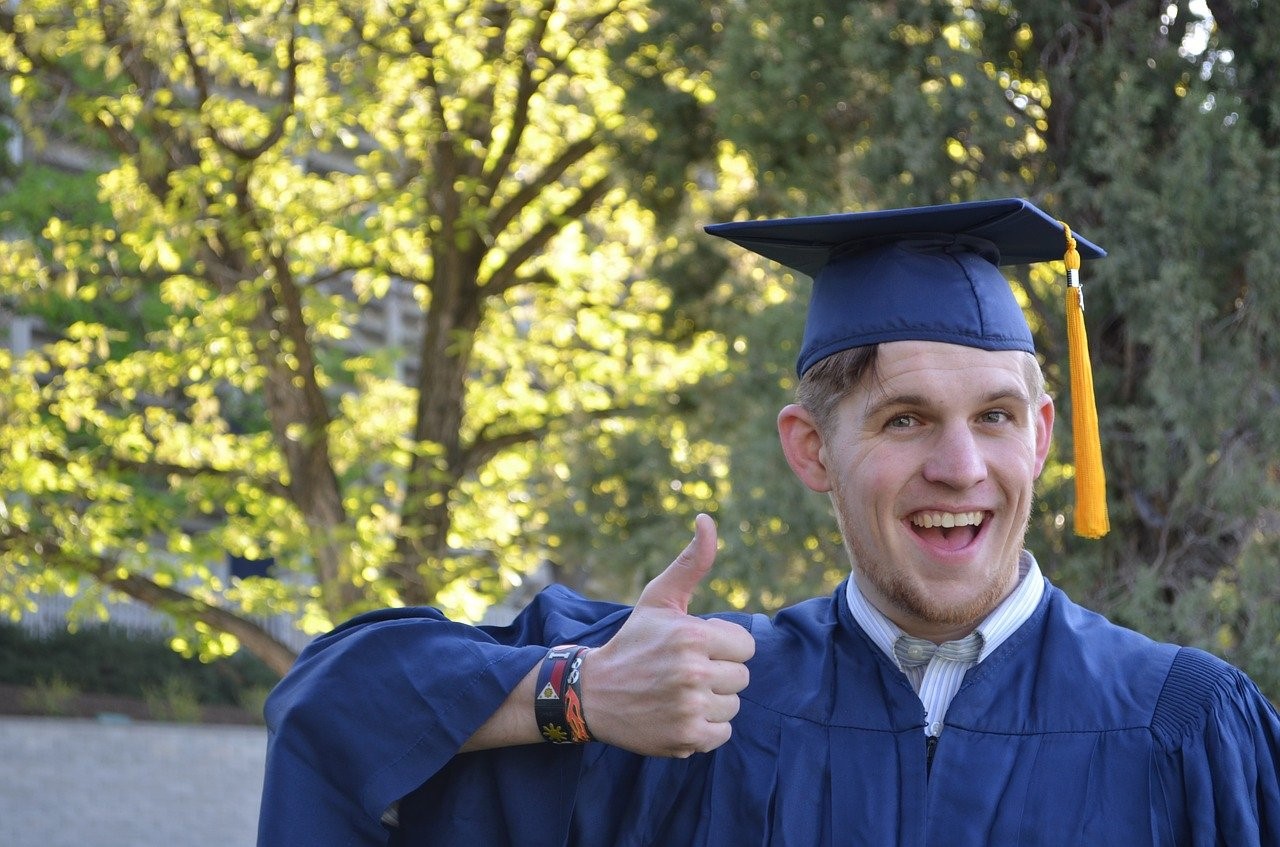 MCU's Directorate of Educational Programs will hold an Open Doors Day for the program "Development of Human Potential: Personalization and Digitalization of Education"
---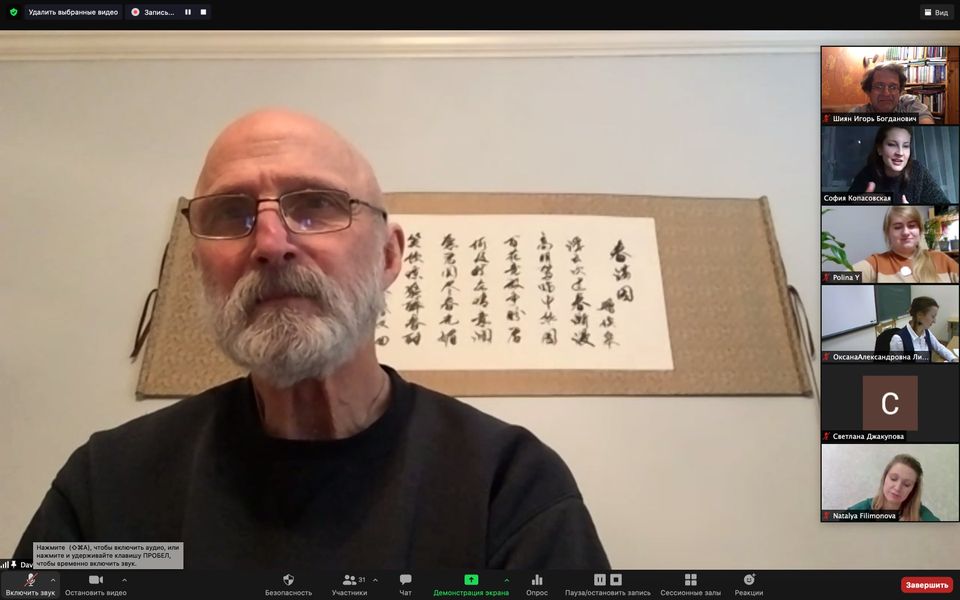 Professor David Skotko will present a series of lectures within the research design course in psychology and education.
---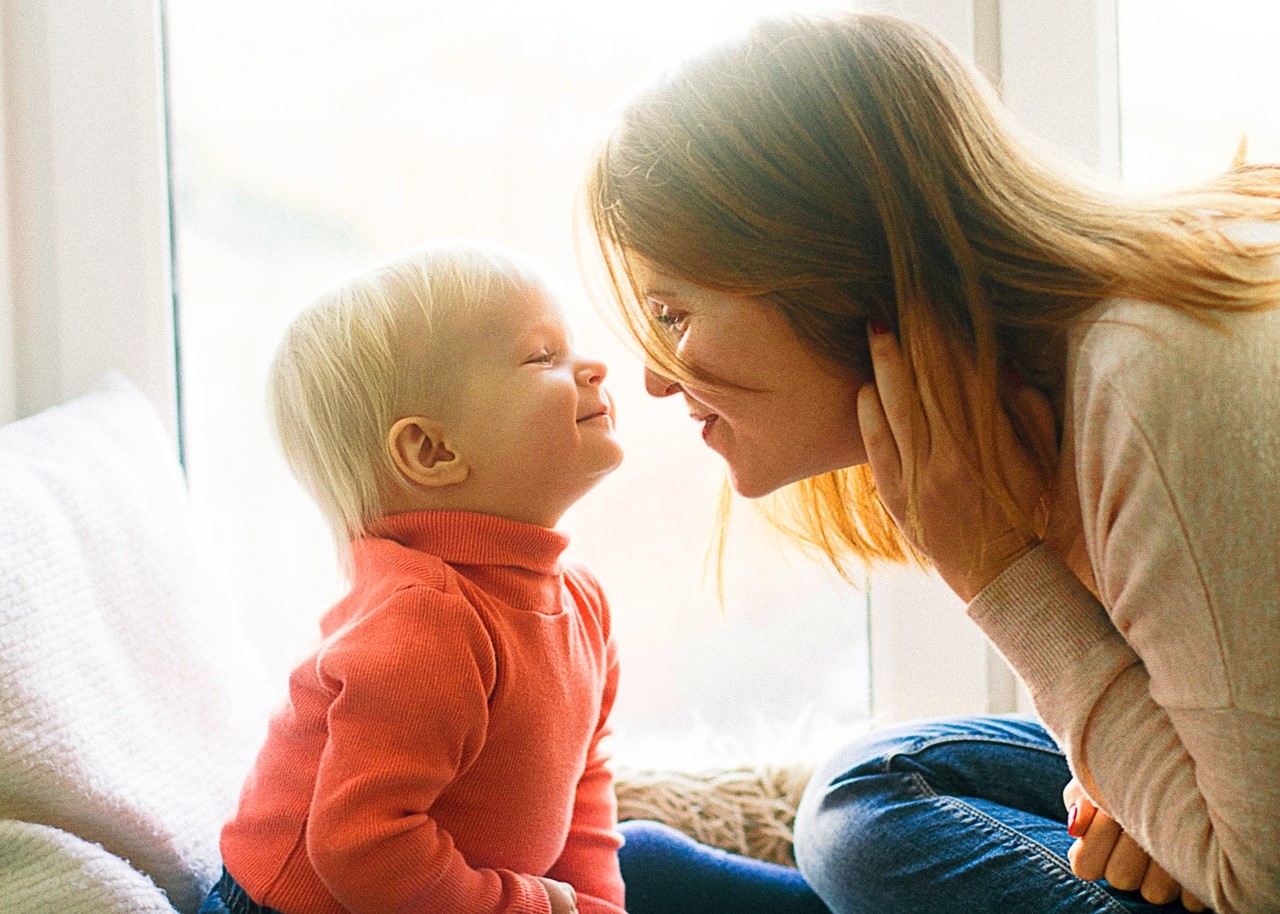 MCU invites current university and school students, prospective students and their parents to celebrate Children's Day on June 1.
---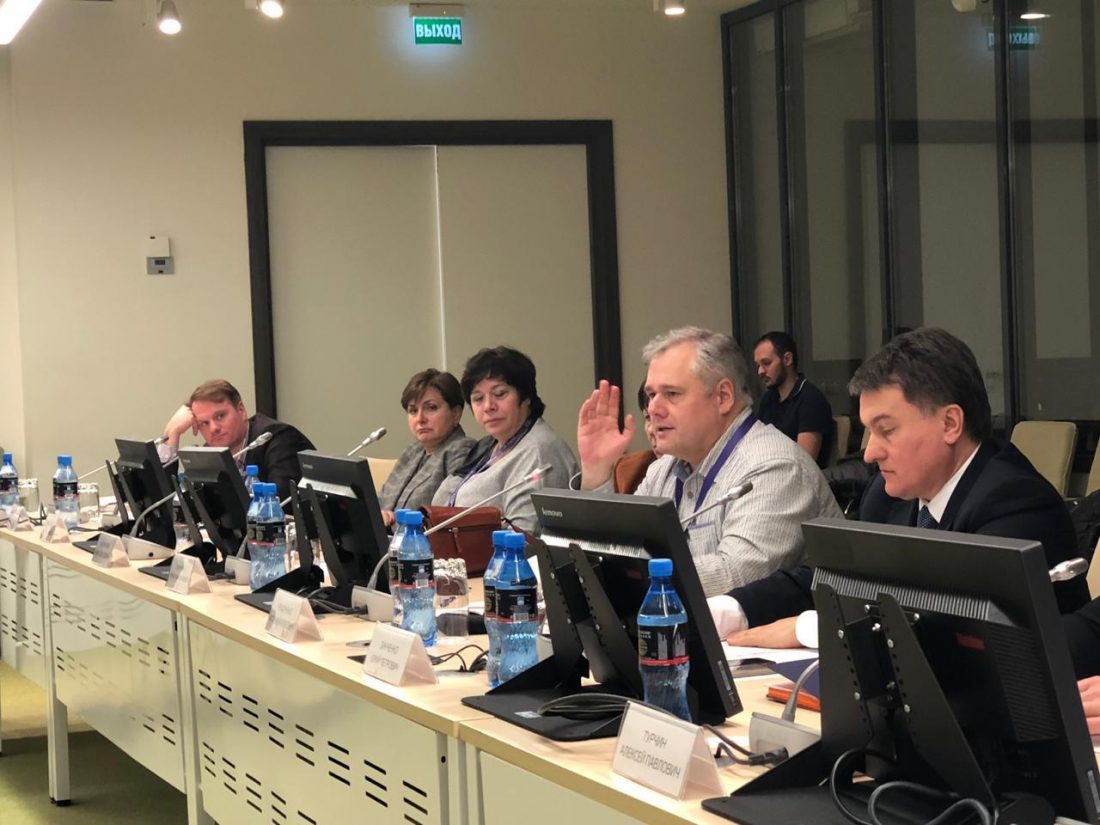 The 3rd All-Russia Conference 'The way to success: national projects and support strategies for talented youth' was held in Sochi hosted by the Educational Centre Sirius on January 27—29.
---