---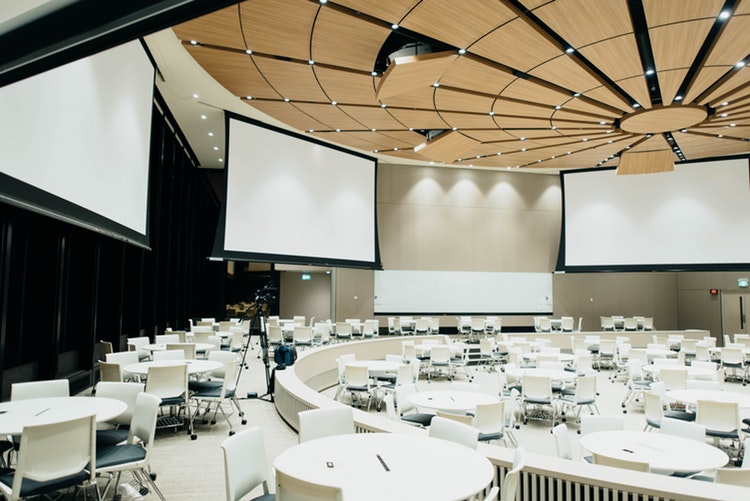 Welcome to the First Annual International Symposium 'Education and City: Partnership for Success' scheduled on May 14.
---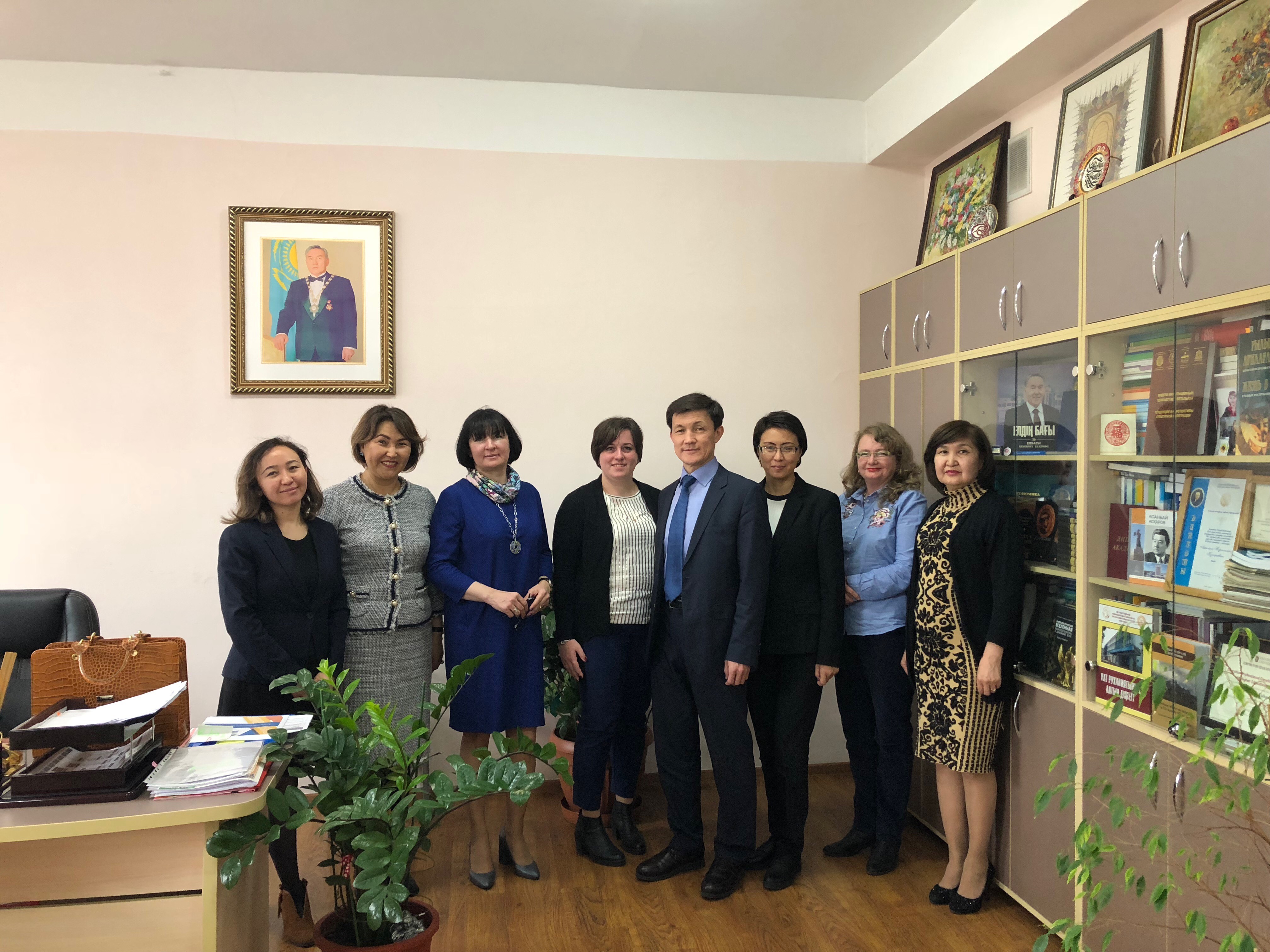 MCU and KazNPU have launched a joint Master's Degree Program — Assessment and Monitoring of Educational Outcomes in General Education.
---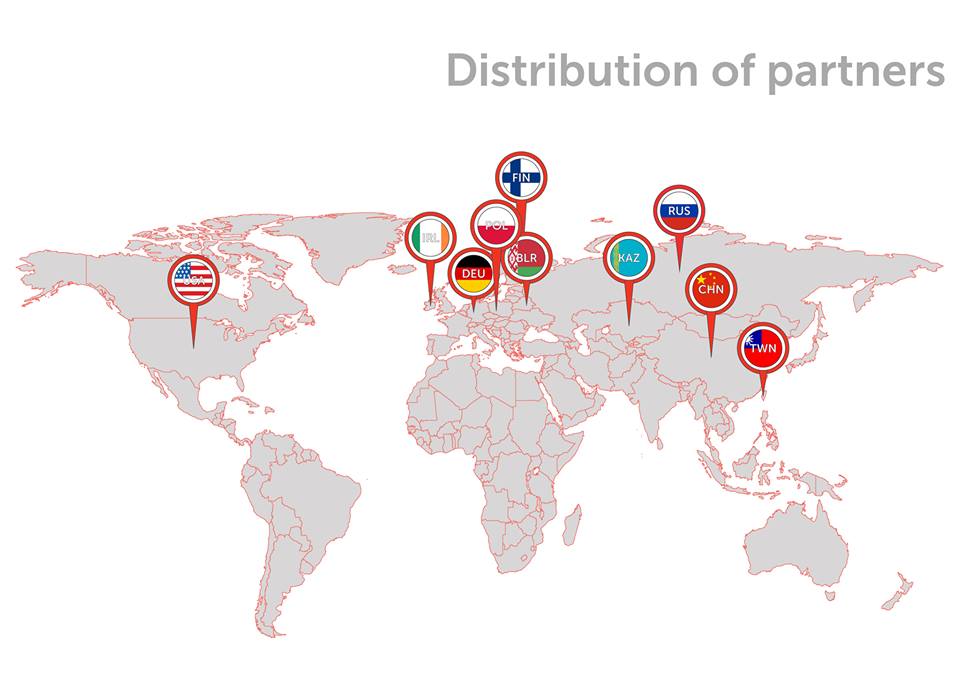 The Institute of System Projects announces the first International Education Symposium to be held in May.
---