---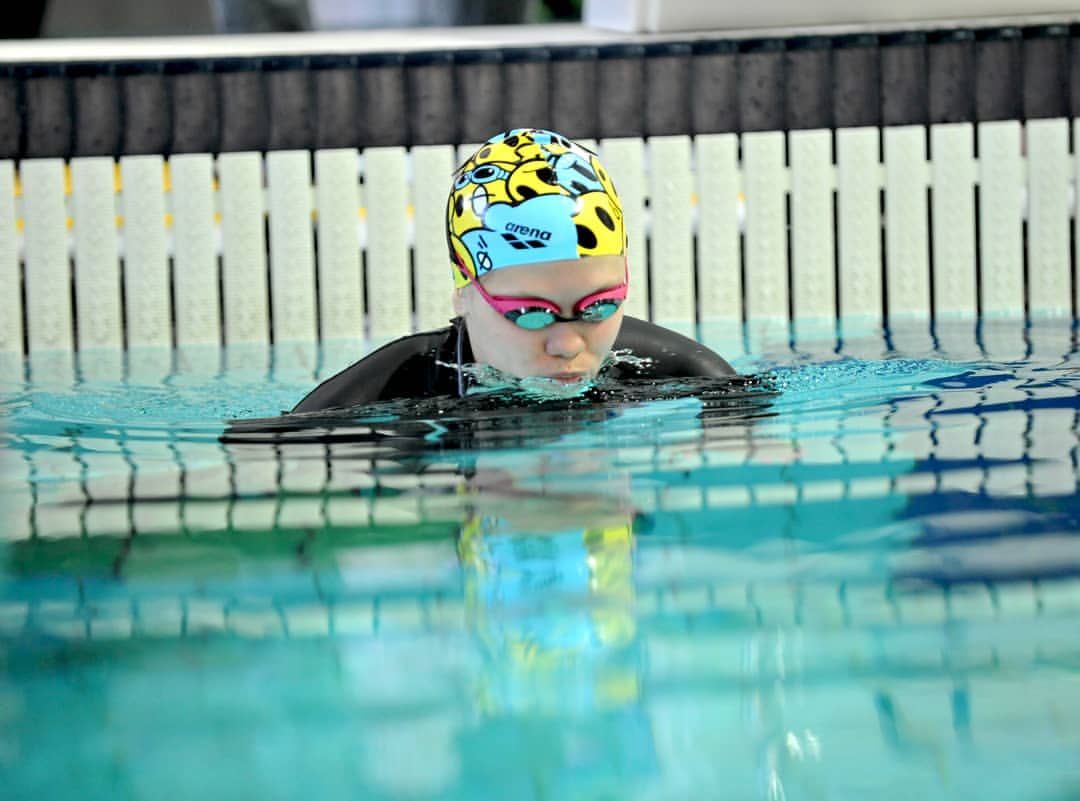 The new all-Russia record in dynamic apnea was set by Tatiana Korzhenevskaya who won the gold medal for swimming 157,2 meters under water.
---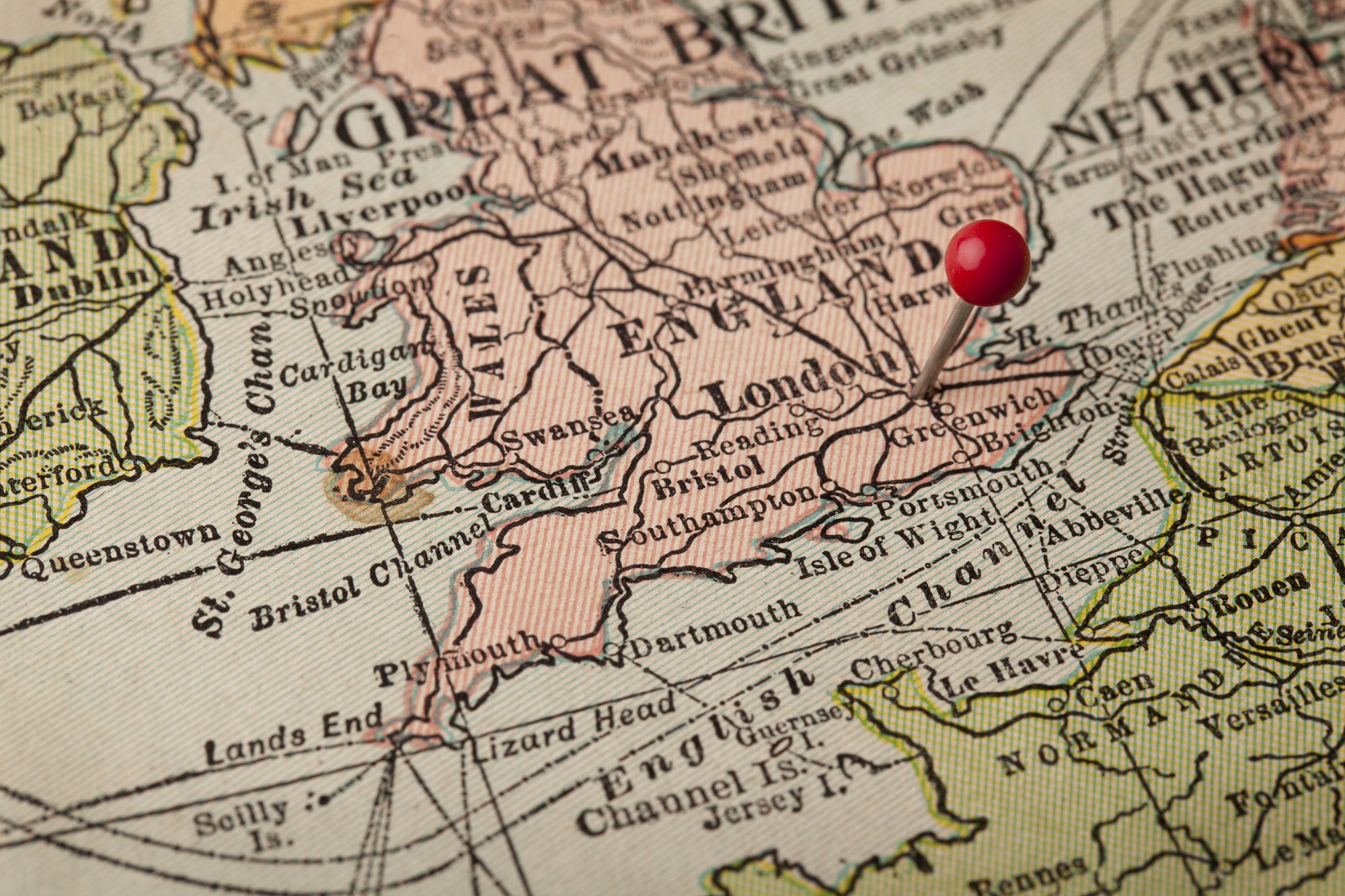 Olga Shulgina, Anna Mezhina and Rimma Andronova awarded with an honourable diploma for their collective work — English-Russian Dictionary of Geographical Terms.
---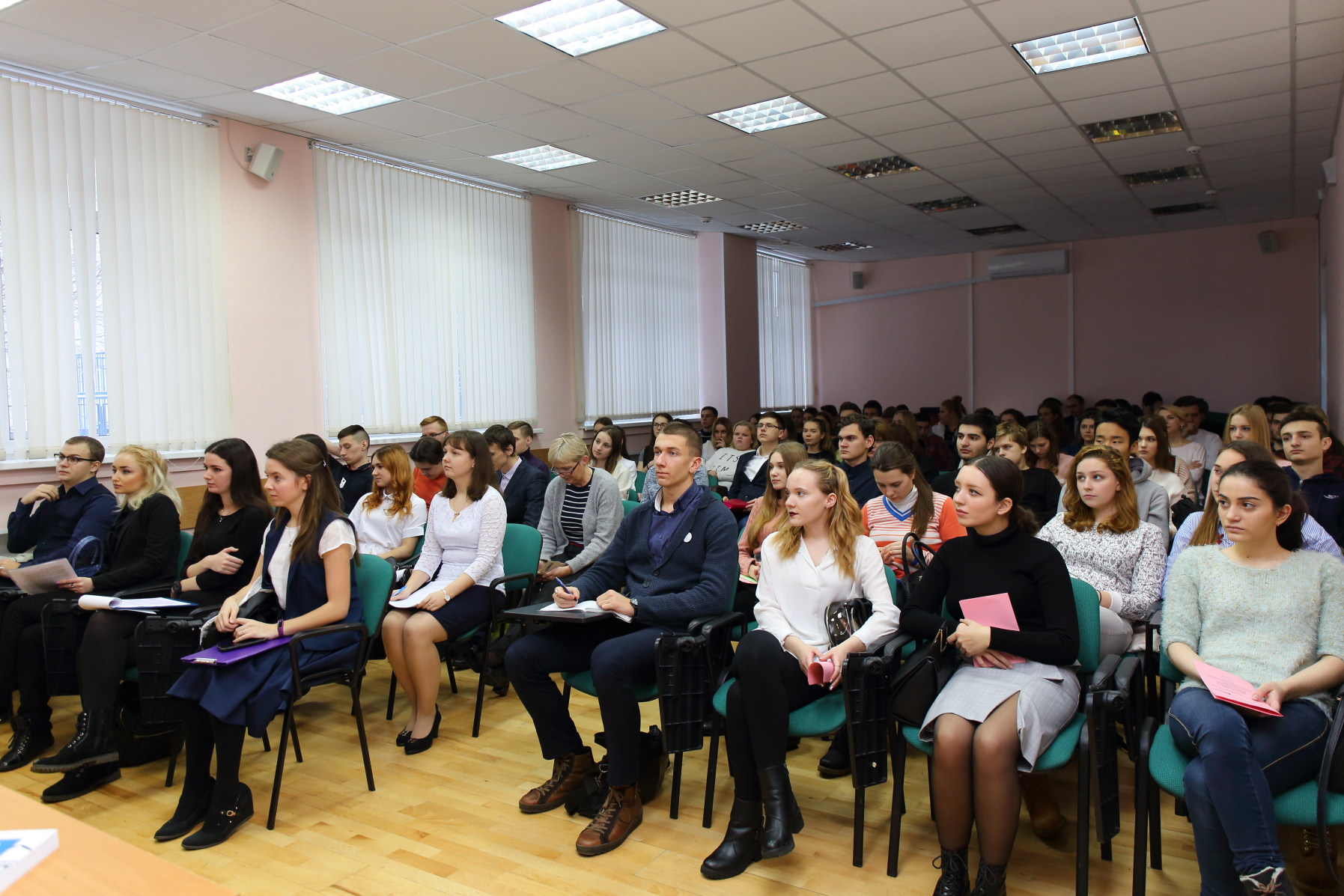 The Institute of Physical Training and Sports welcomes students and teachers to take part in the 8th Scientific Conference Innovative Technologies for Physical Education of the Younger Generation.
---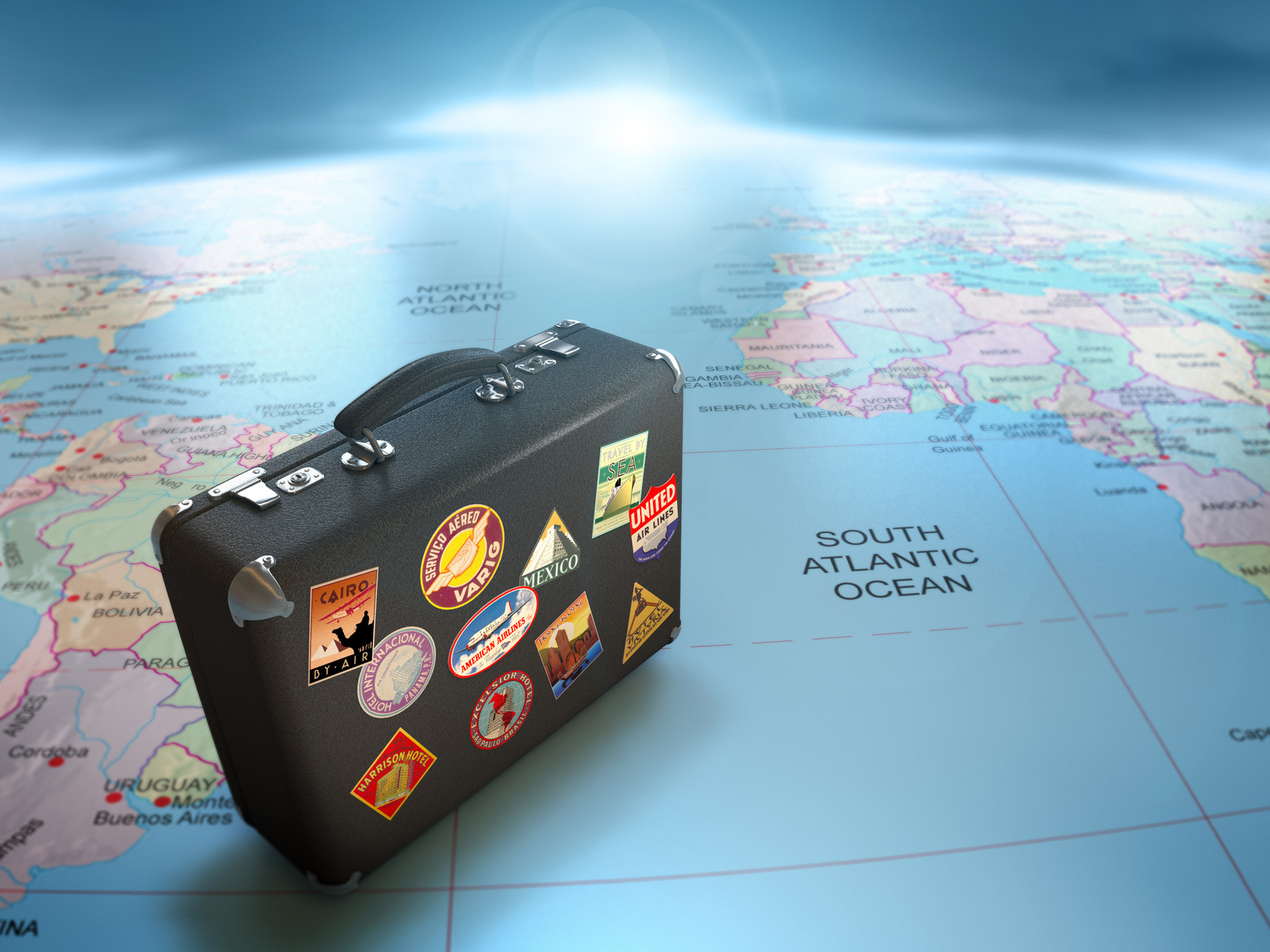 We announce the V Conference on Educational tourism to be held at the Institute of Mathematics, Information Technologies and Natural Sciences on March 31.
---