News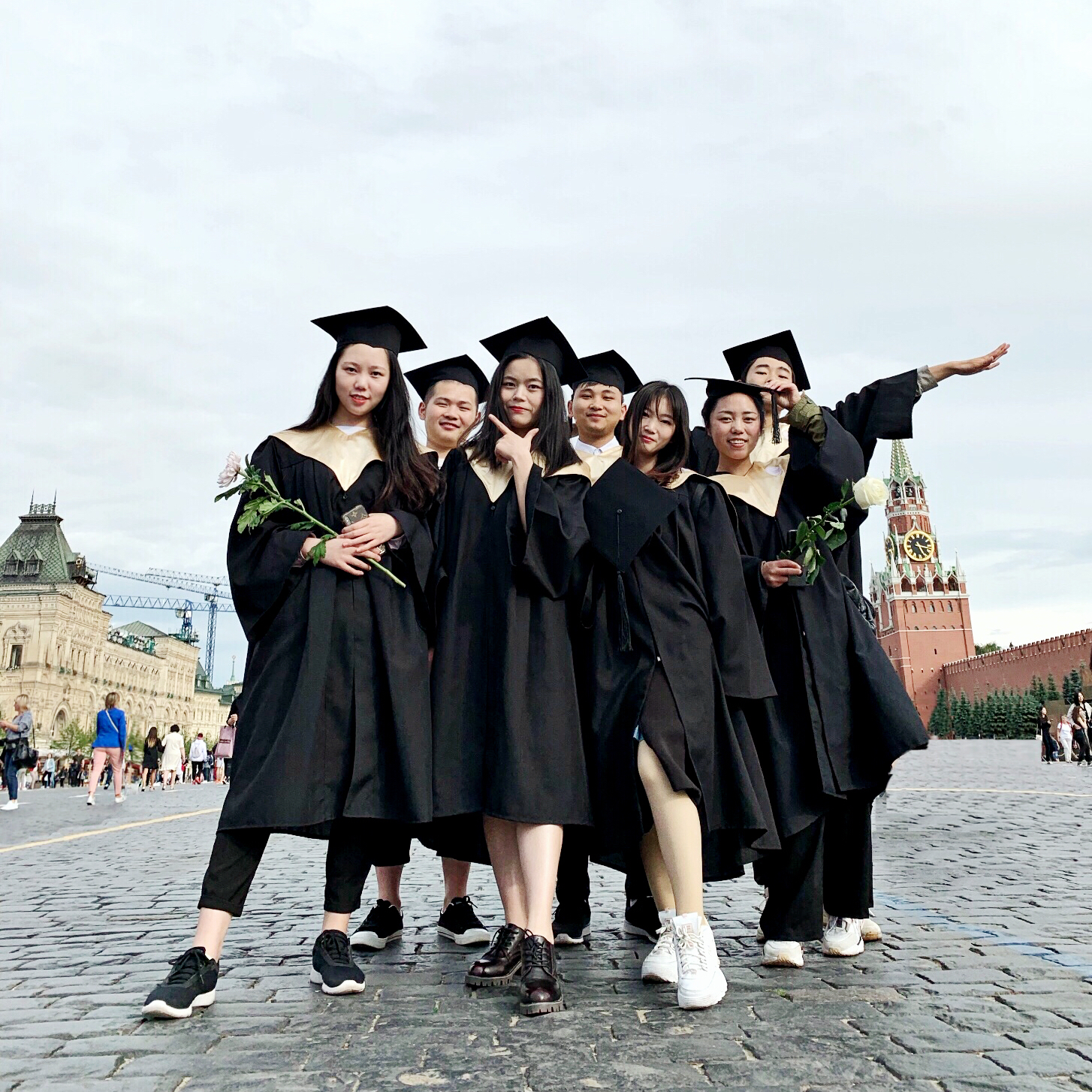 In July 2019, MCU saw the graduation of the first group of Chinese students from Senior School No 4 in Shangqiu, China.
---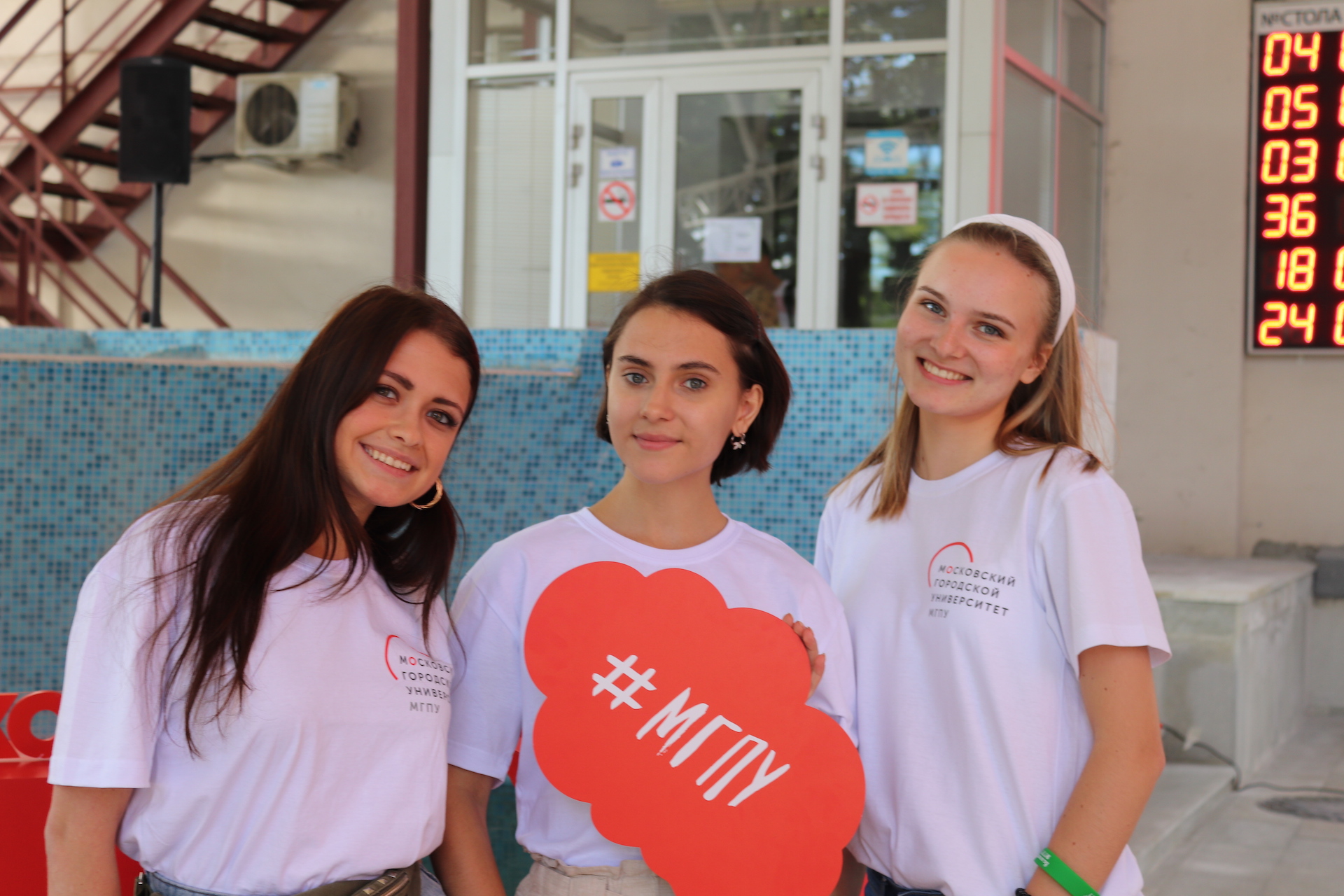 MCU's admissions campaign started on June 24.
---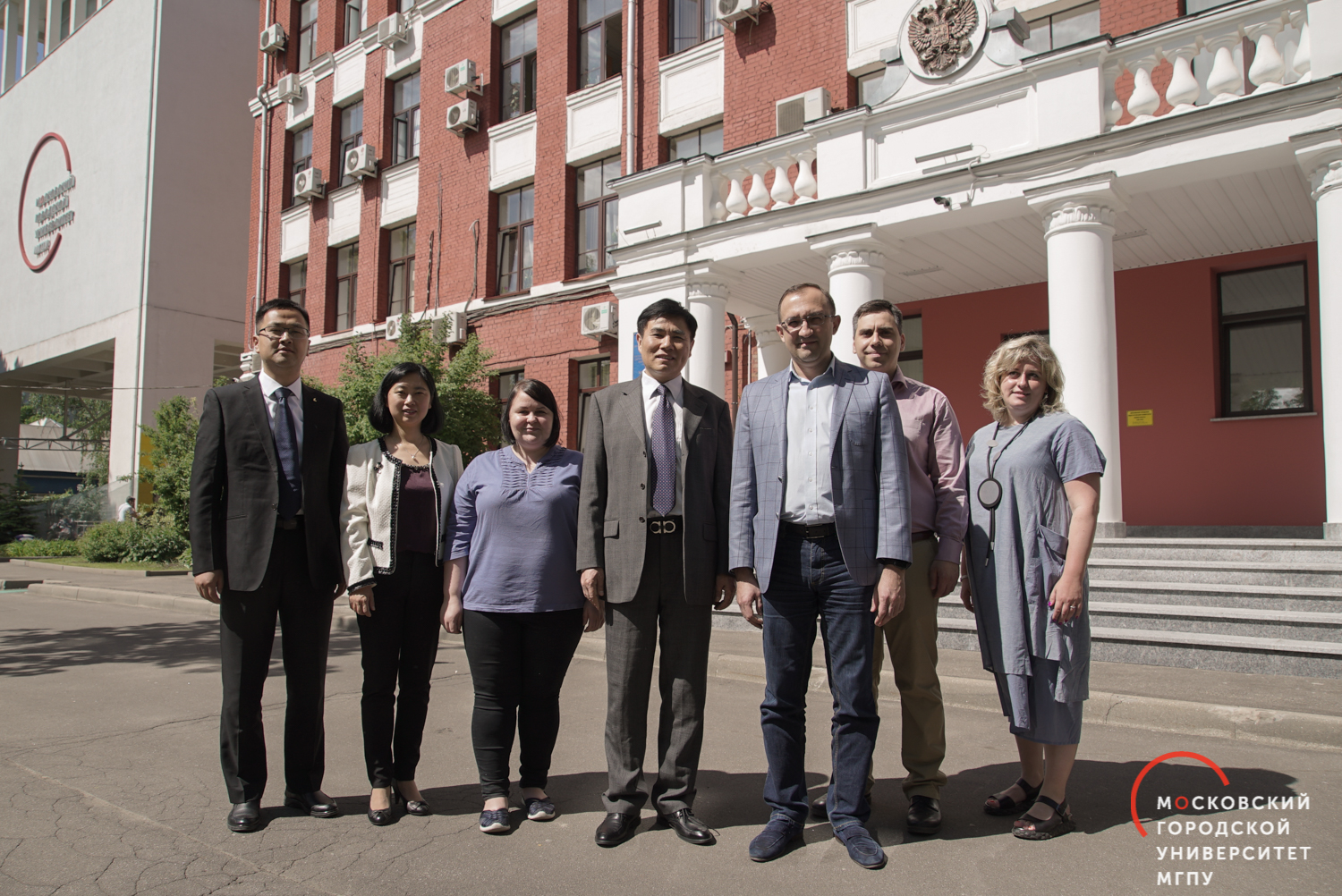 On May 22, a delegation from Anhui University, one of the largest universities in China, visited MCU's Institute of Foreign Languages.
---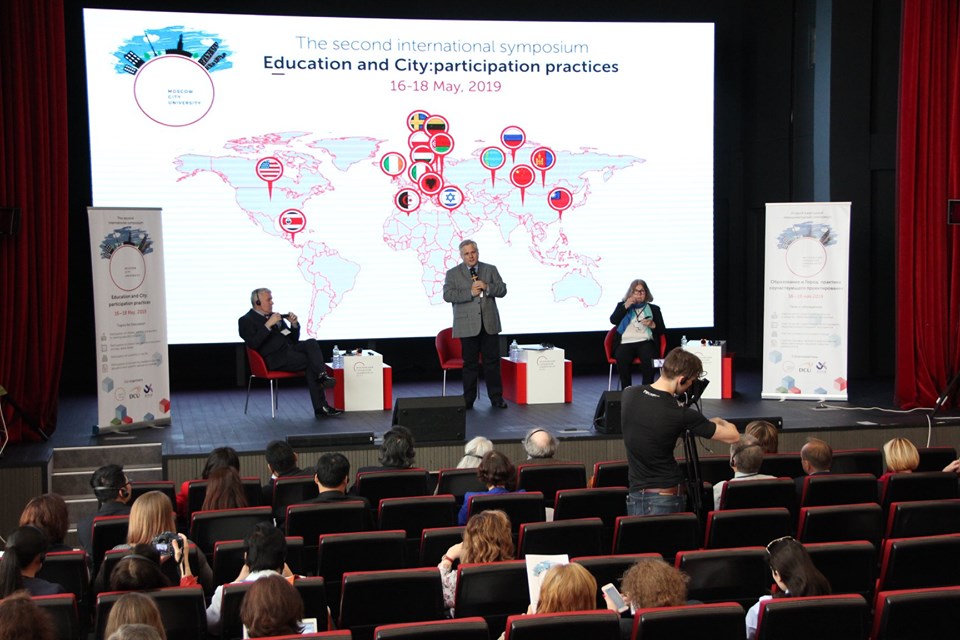 The 2nd Annual International Symposium "Education and City: Participation Practices" was held at MCU from May 16 to 18, uniting researchers from 17 countries.
---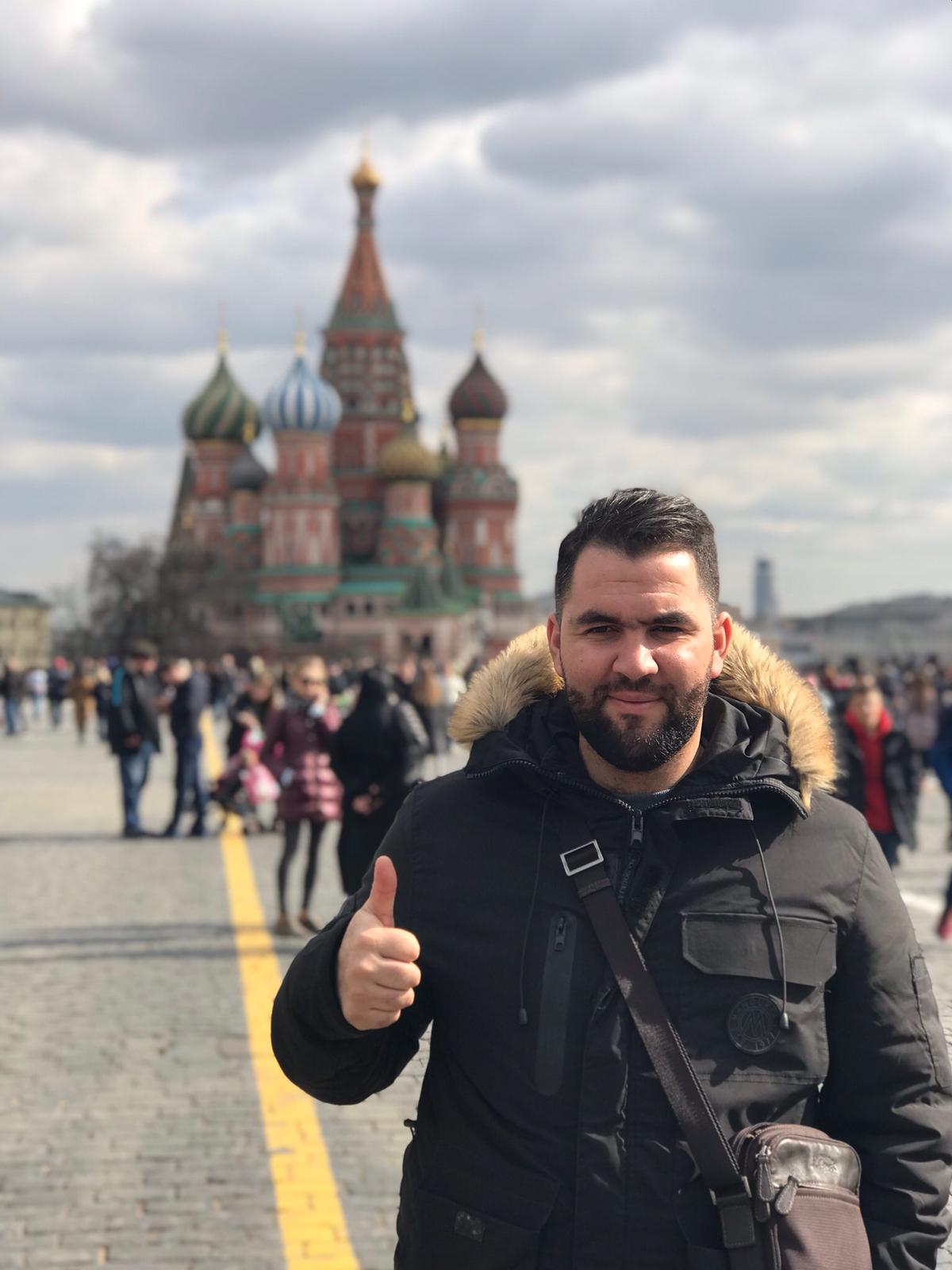 In this interview Mohammed Hammache from Artois University shares his impressions and gives advice to prospective international students.
---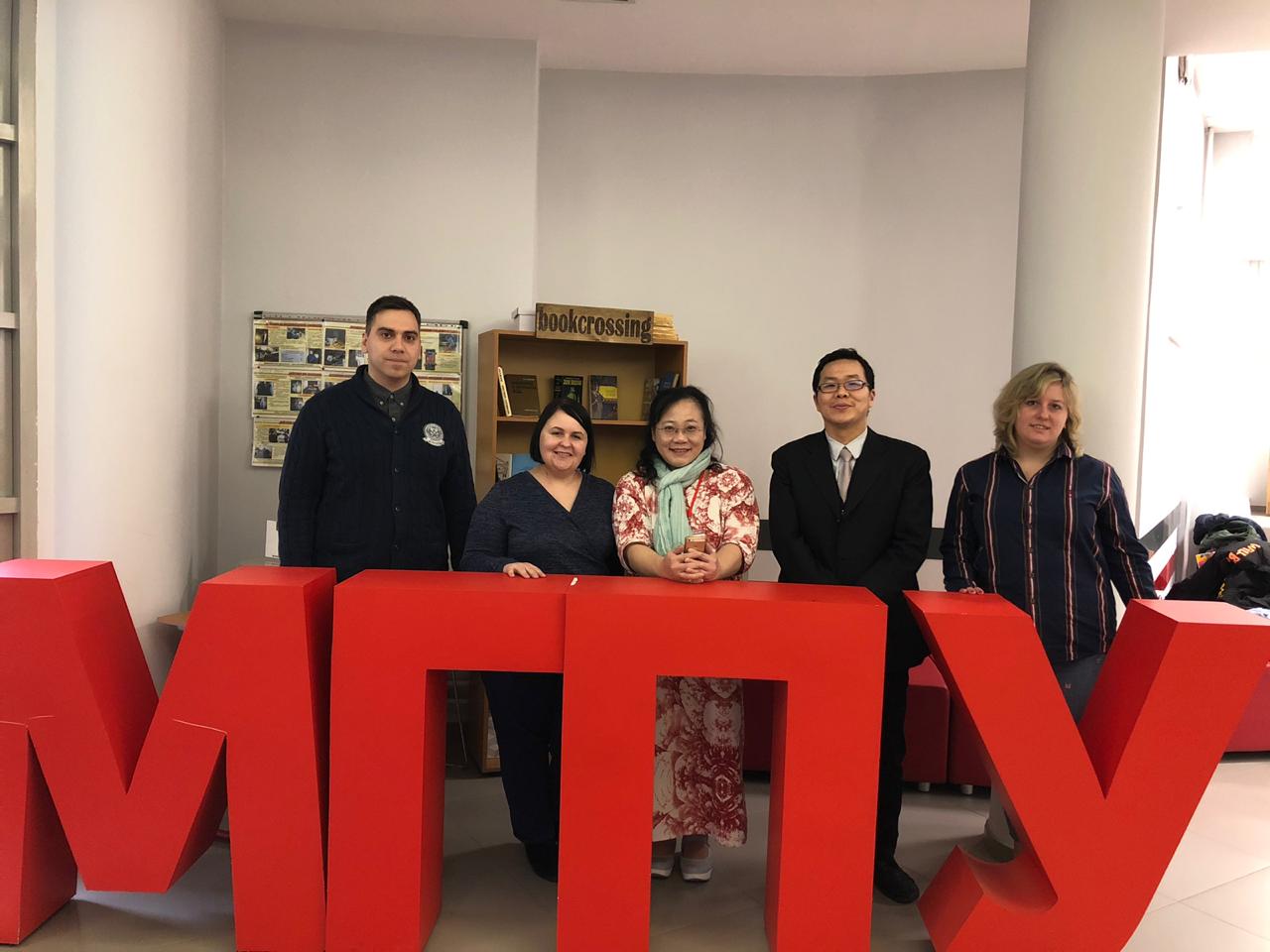 On April 1, a delegation from Taiwanese partner universities visited MCU.
---