News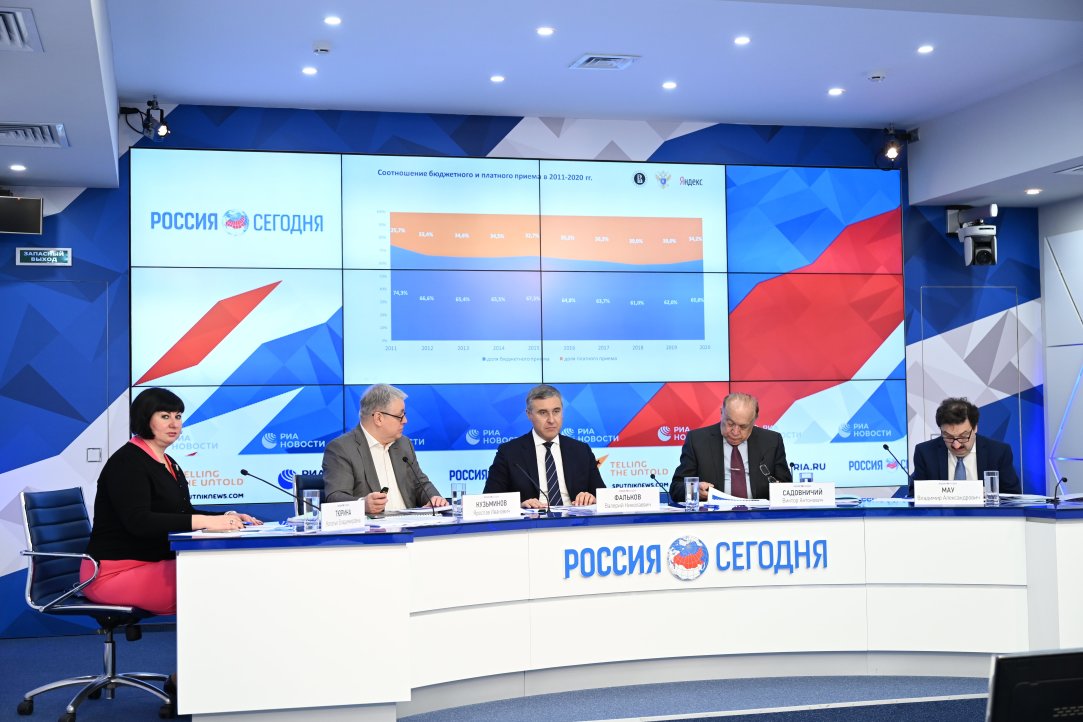 Moscow City University leads the 2020 admission quality ranking of the Russia's teachers' training universities.
---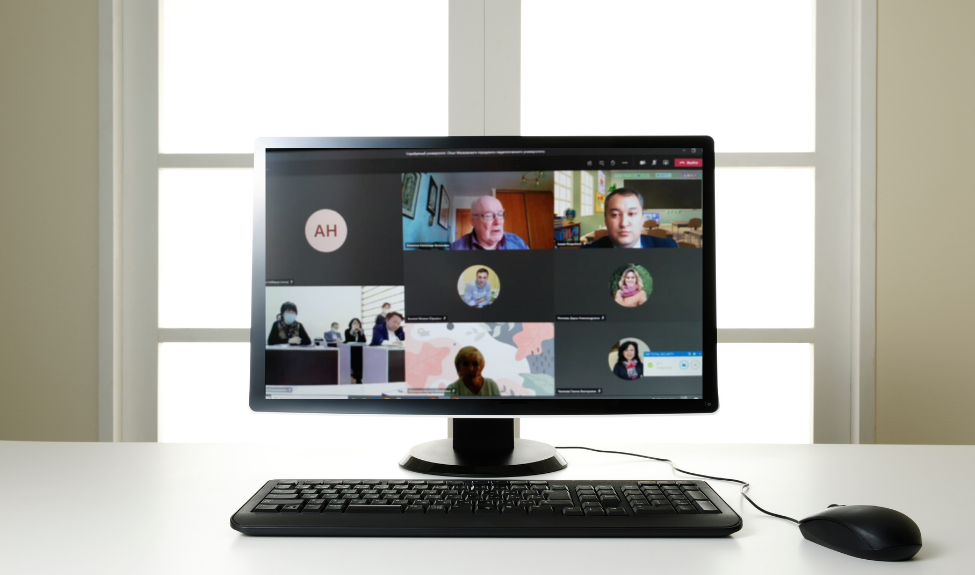 On October 28, MCU and M. Auezov South Kazakhstan University (SKSU) held an experience exchange online conference. 
---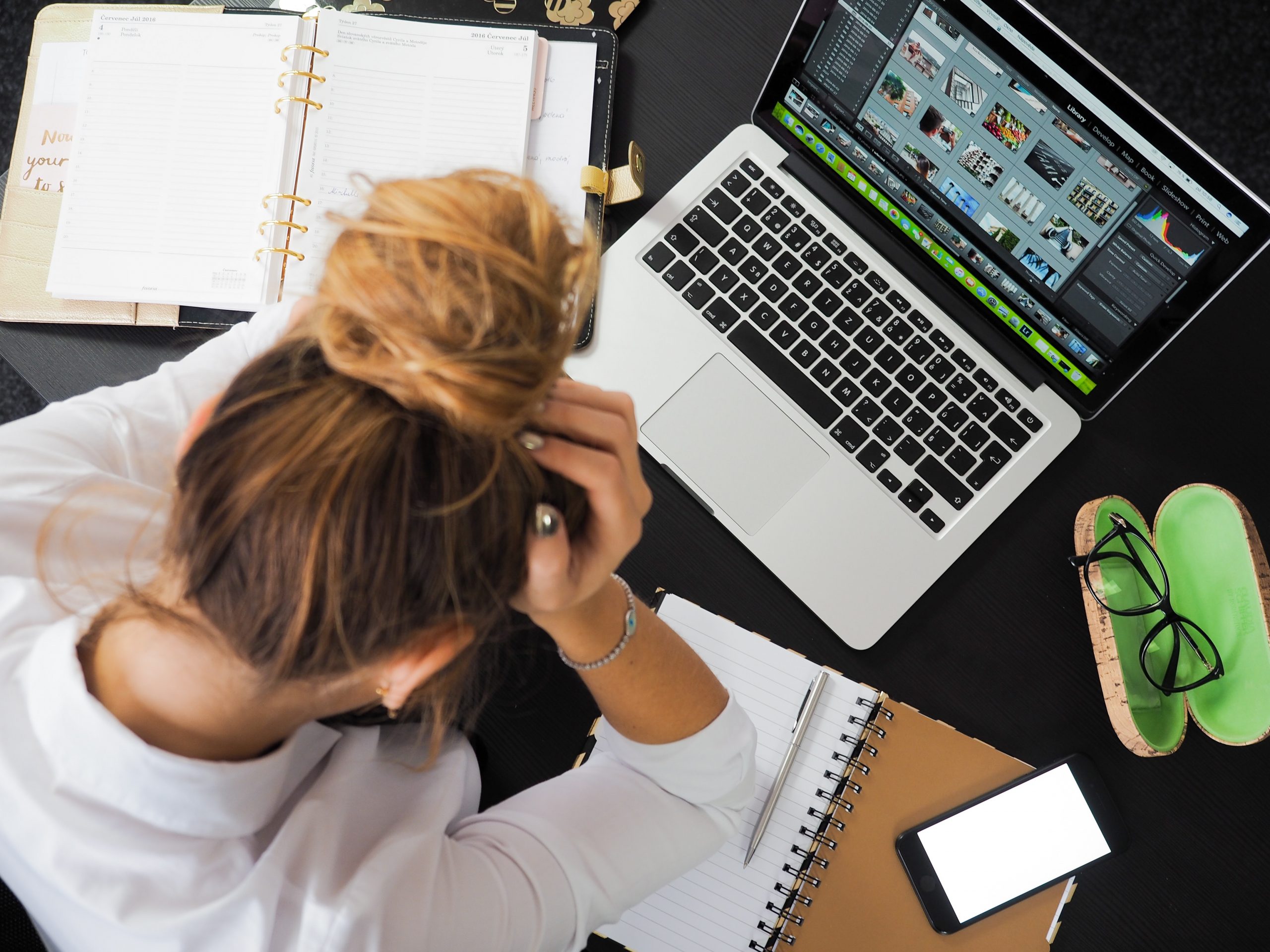 The Swiss Council launches a scholarship competition to encourage international academic and research exchange in the field of art.
---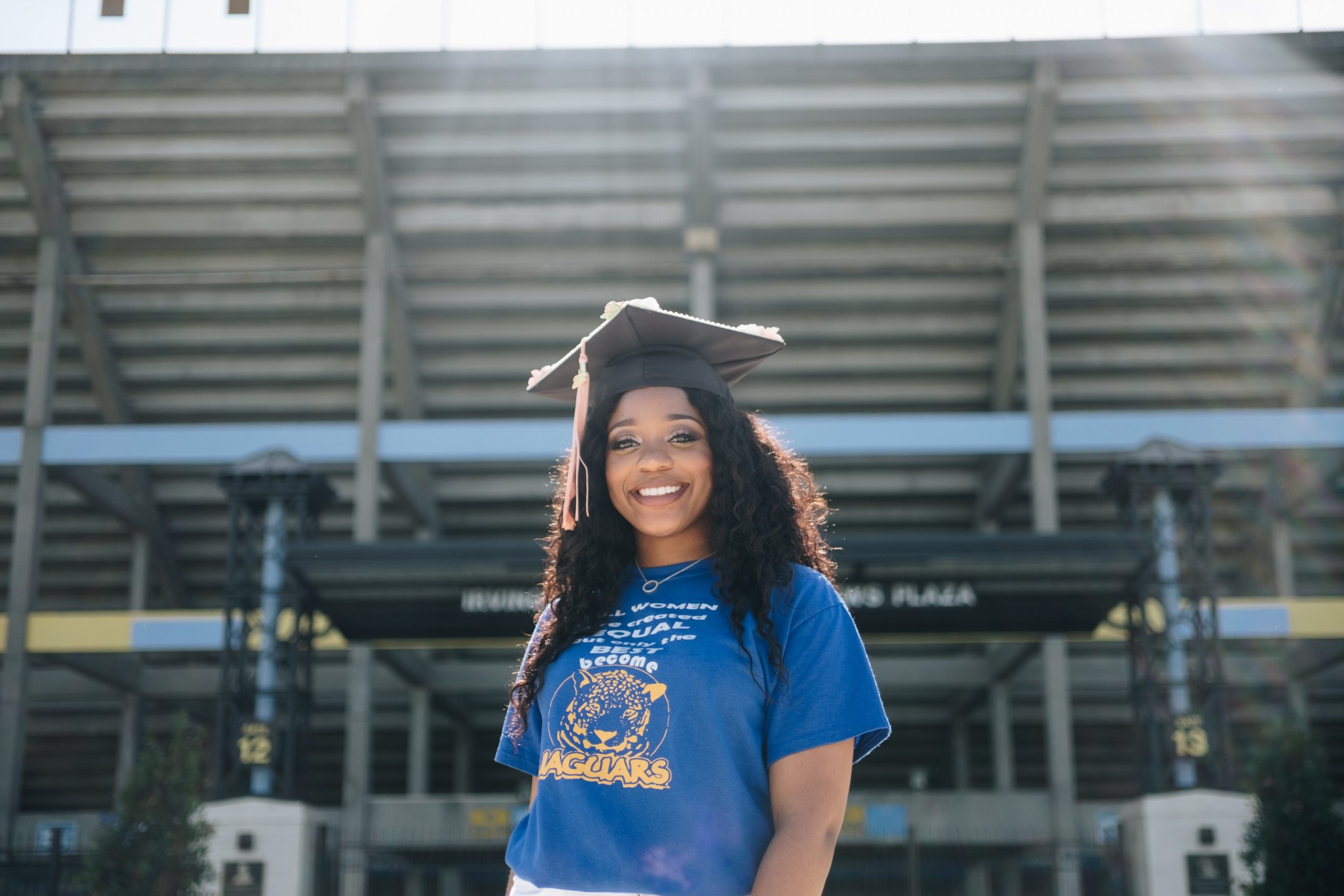 The Slovak Republic accepts applications for scholarships for the implementation of the curriculum, research, art, and lecture visits in the 2020/21 spring semester, as part of the National Scholarship Program.  
---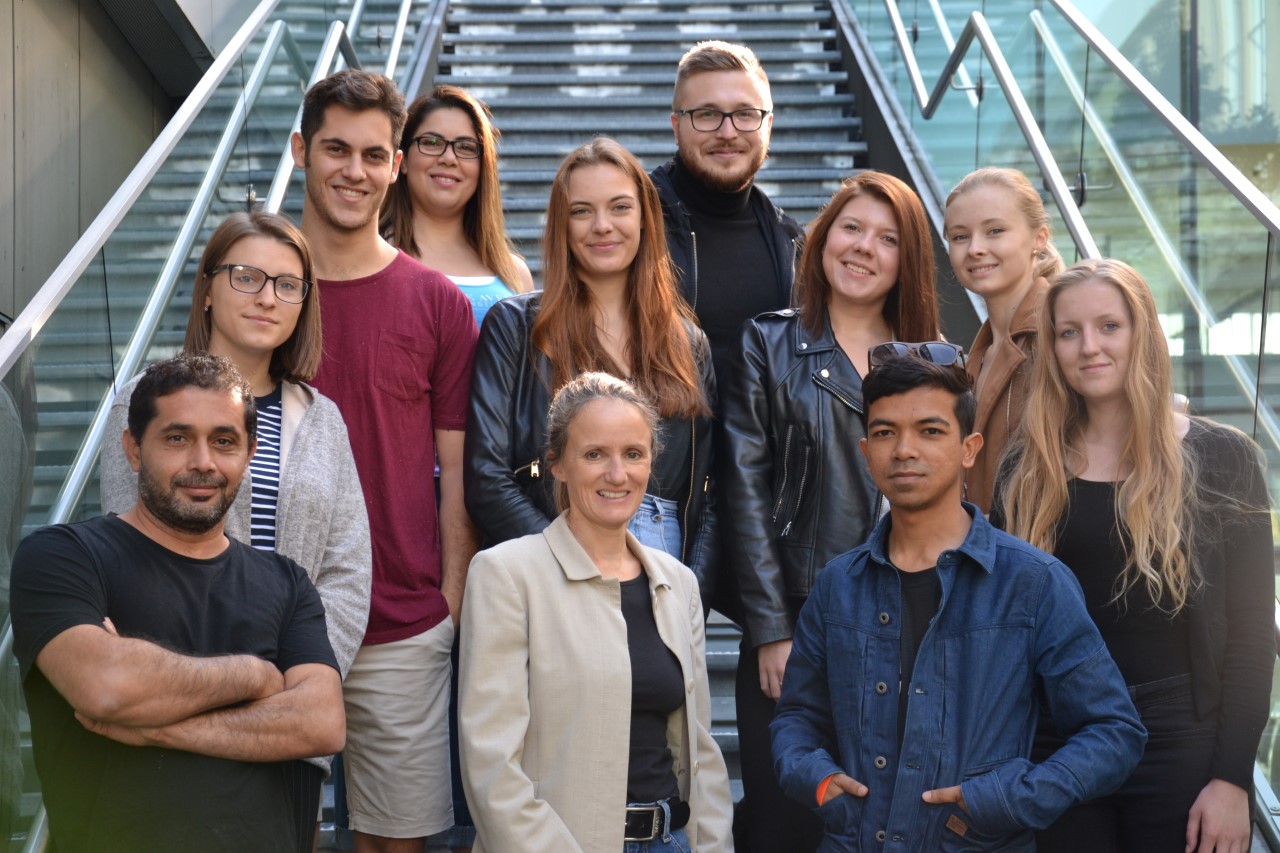 Maria Shutova shares her story of spending one semester at University of Applied Sciences, Burgenland in Austria.
---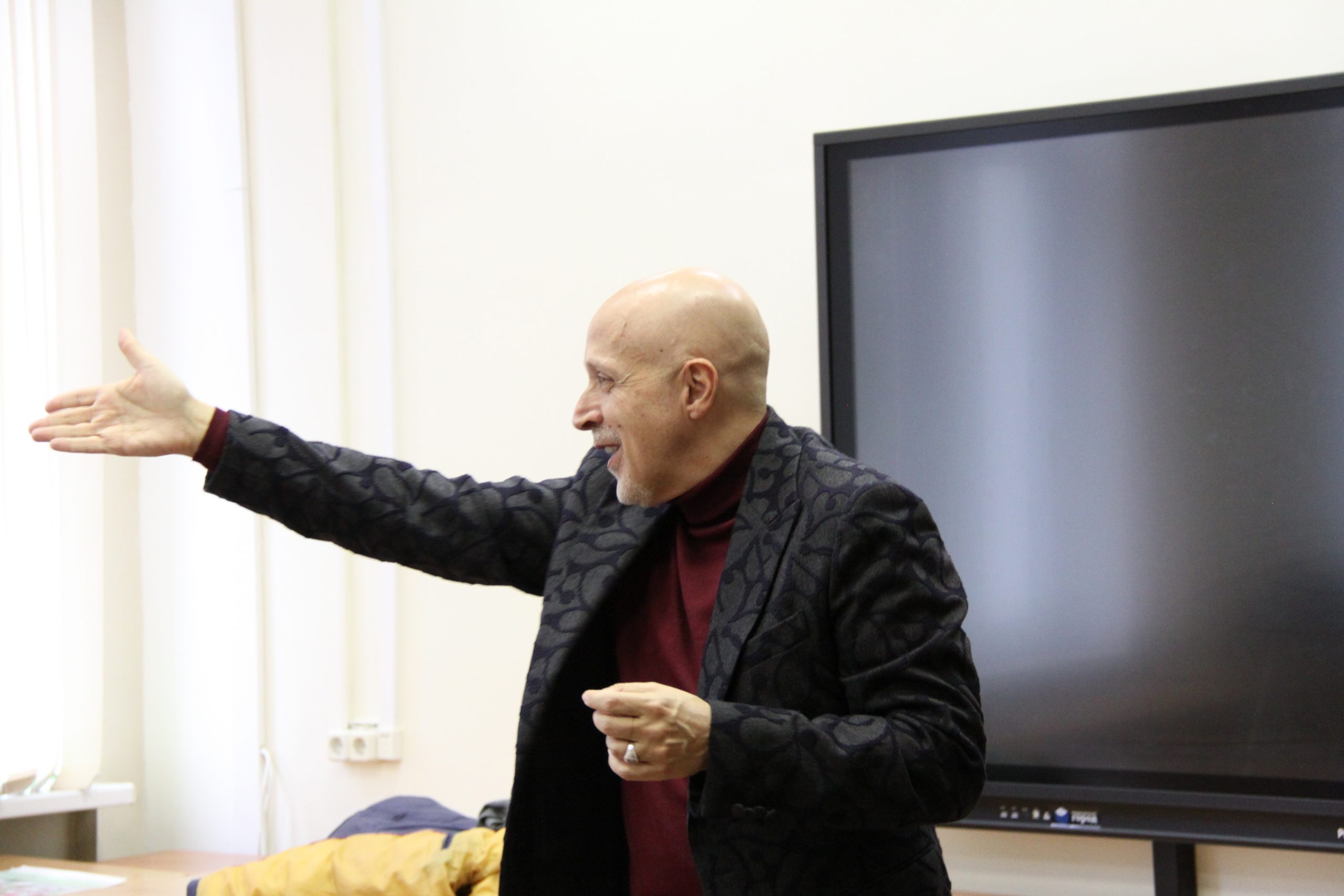 Maestro Maurizio Ciampi, opera conductor, organist and composer at the Conservatory of Music Santa Cecilia in Rome, visited the MCU Institute of Culture and Arts with open workshops.
---