News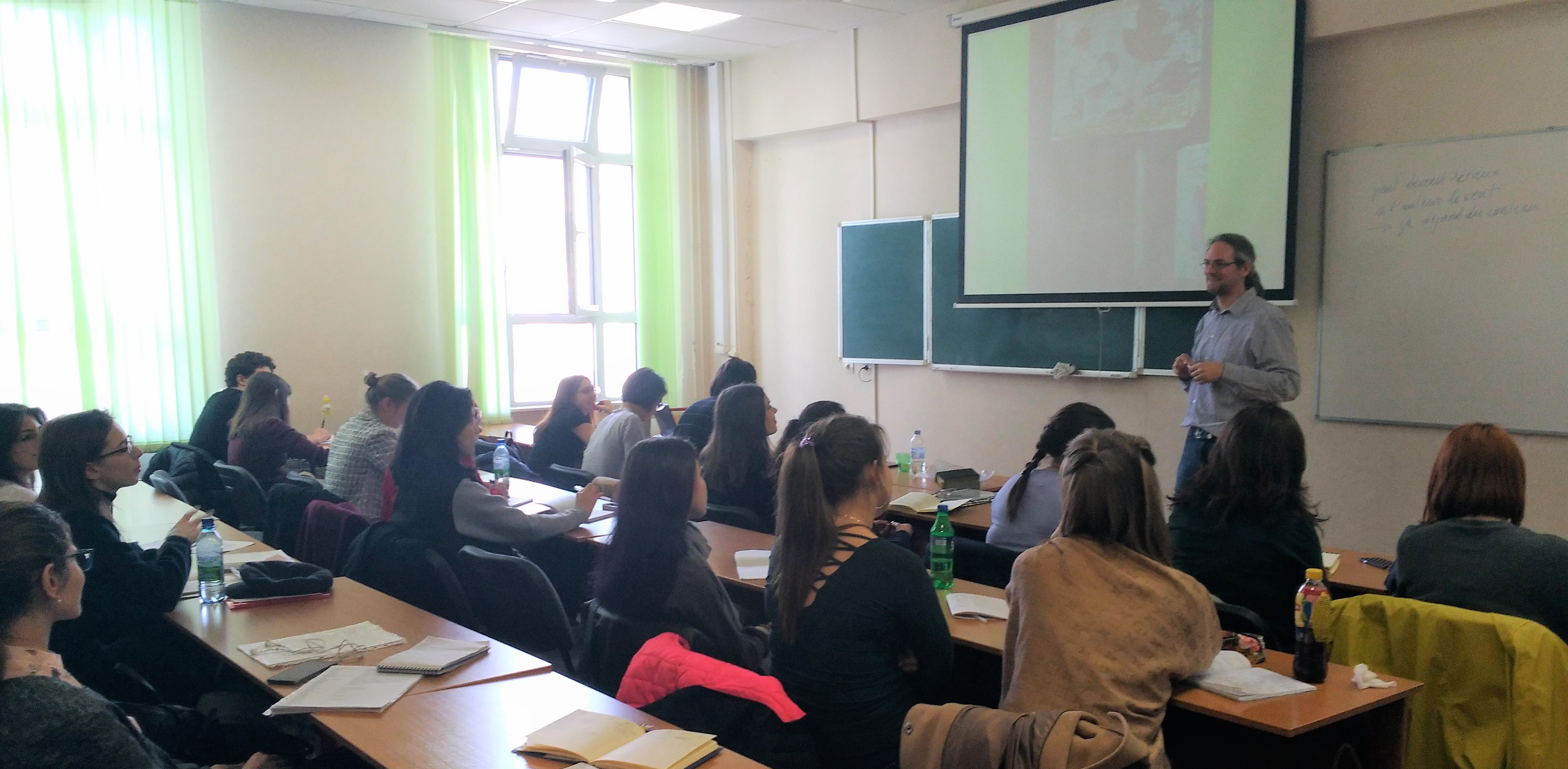 On April 5, Prof. Matthieu Sergier from Brussels presented two lectures to MCU students.
---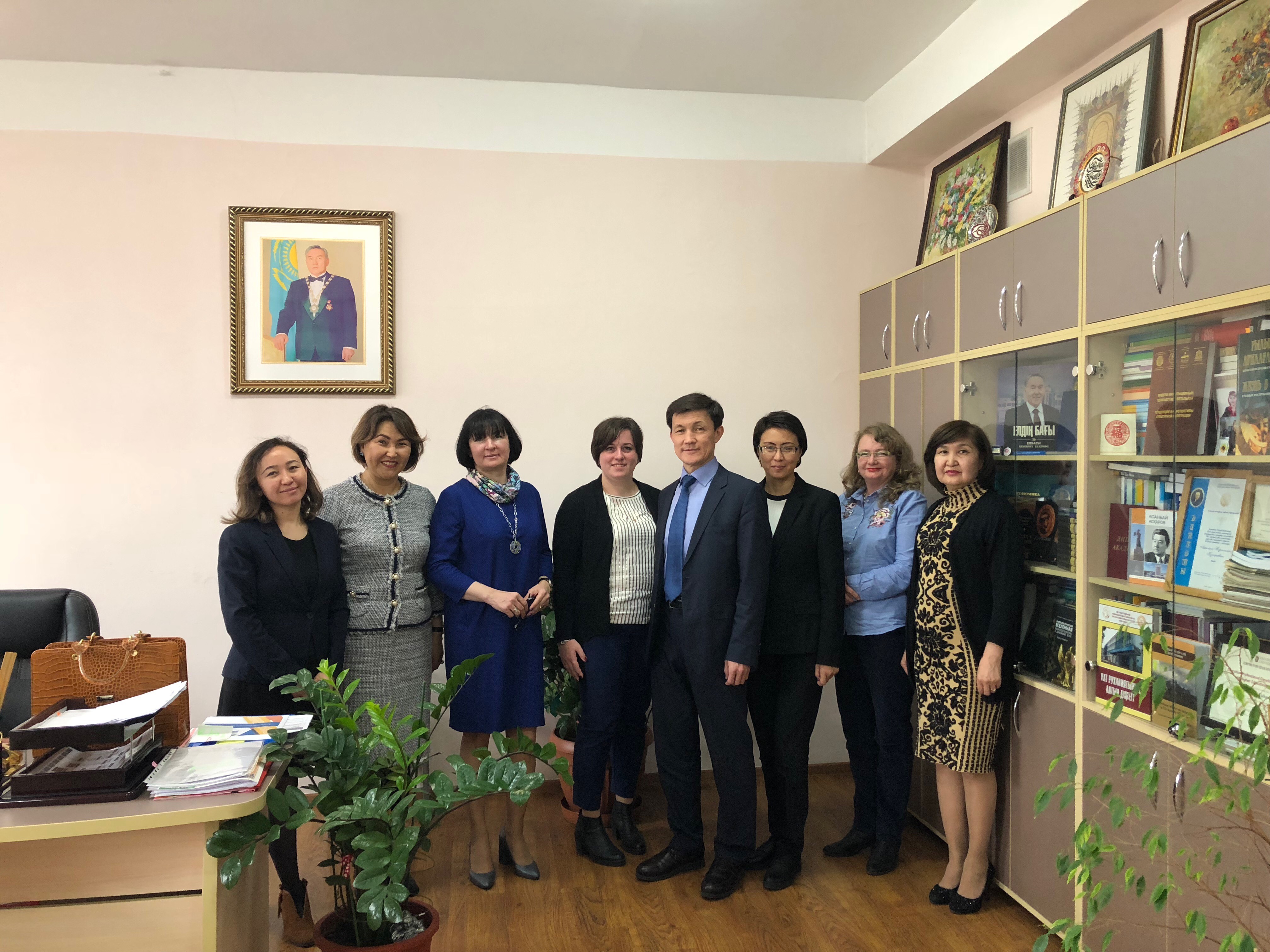 MCU and KazNPU have launched a joint Master's Degree Program — Assessment and Monitoring of Educational Outcomes in General Education.
---
International Relations have started an official Telegram channel to share latest news. Feel free to join us!
---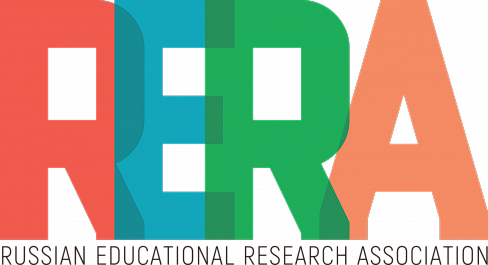 In March the Russian Educational Research Association (RERA) officially joined the European scientific community.
With this membership new horizons open to our academics.
---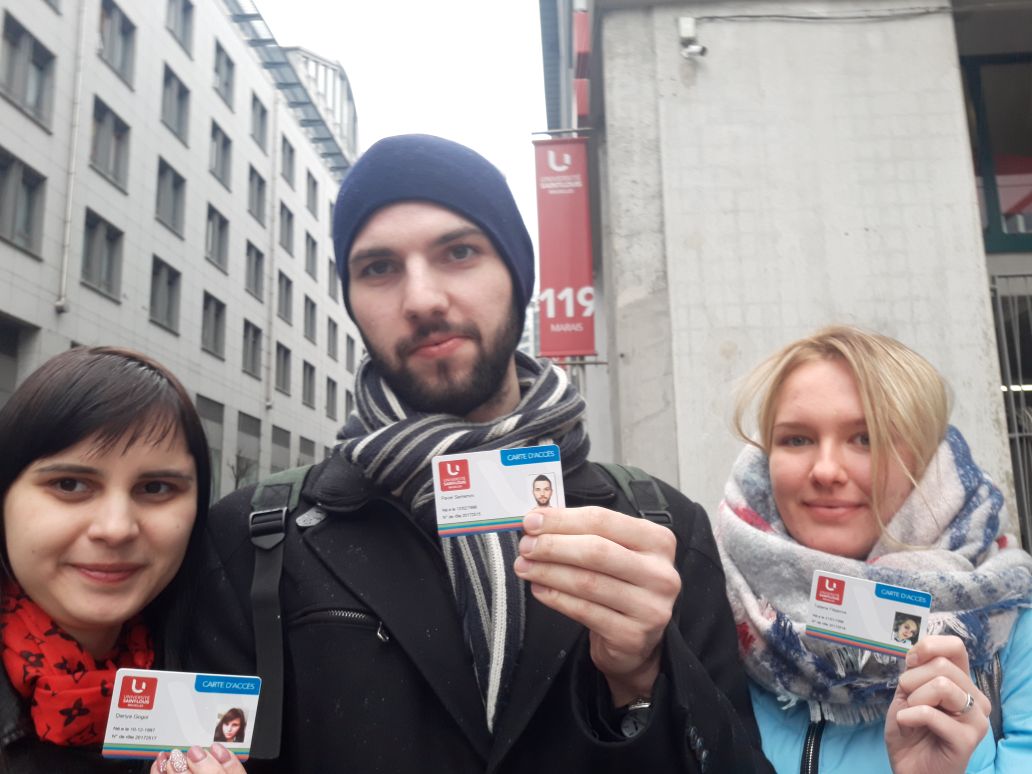 MCU students have won an opportunity to spend 2 weeks on an exchange program at Saint Louis University in Brussels, Belgium.
---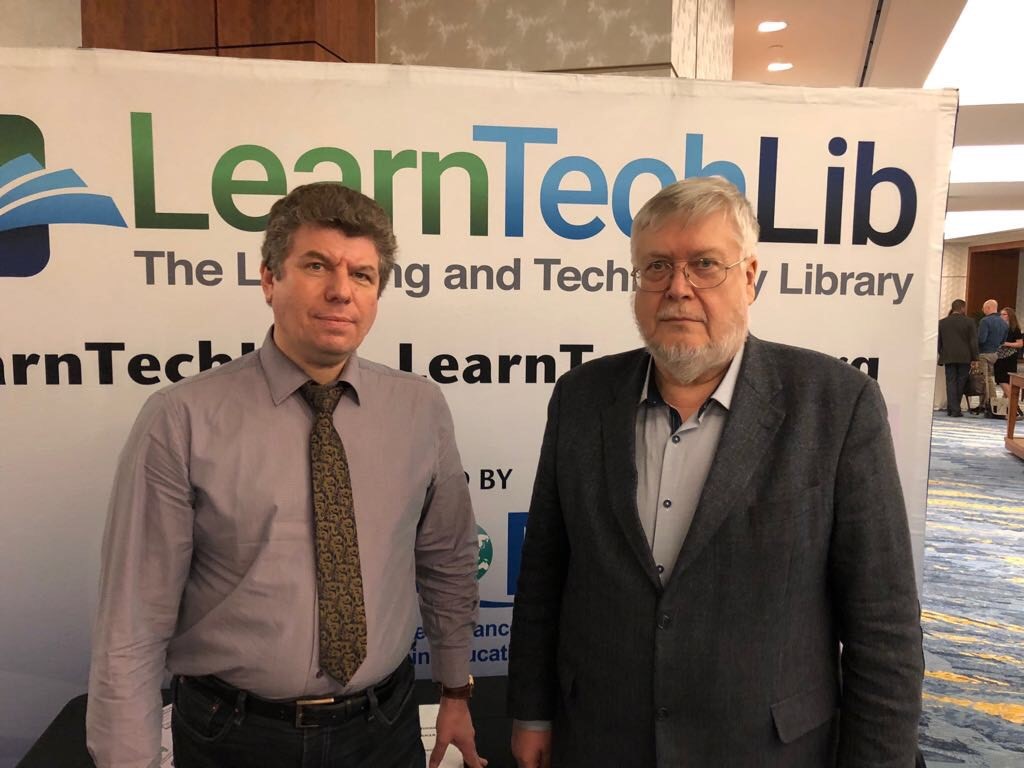 Professors Sergey Grigoriev and Vadim Grinshkun of the Institute of Mathematics, Information Technologies and Natural Sciences participated in the 29th annual conference SITE 2018 held in Washington, United States.
---