Field of Study
Pedagogy
Language of Study
English
Study Mode
Full-time
Degree
Masters
Period of Study
2 years
Tuition fees (per semester)
105 000 RUB
Entrance exams 2018
Entrance exams
Minimum score 1
---
---
1 Minimum score is a pass score for competitive admission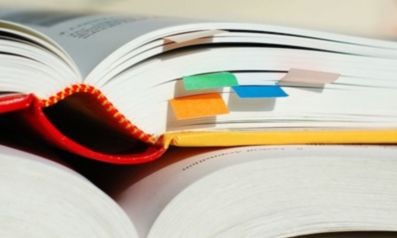 PROGRAM OVERVIEW
The program is aimed at deputy heads and specialists in organization and management of quality assessment systems for general education institutions.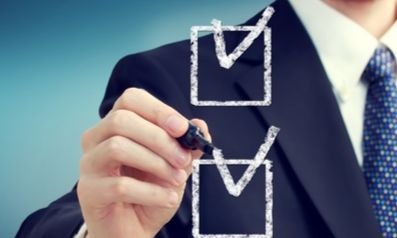 ADVANTAGES
Study of the development trends of international and Russian quality assessment systems;
Acquaintance with research in the area of quality assessment in general education;
Work on an independent design of a quality assessment system;
Innovative internships at schools under the supervision of leading experts in the area of education quality assessment;
Mastering of modern methods to manage education quality assessment systems;
Work on own research under the supervision of a scientific assistant.
ANY QUESTIONS LEFT?
For more information please contact our Admissions Office
+7 (499) 181-21-77, +7 (499) 181-21-33, inter@mgpu.ru
Choose another program