Field of Study
Law
Language of Study
Russian
Admission score
188
Study Mode
Part-time
Degree
Masters
Period of Study
2.5 years
Tuition fees (per semester)
63 500 RUB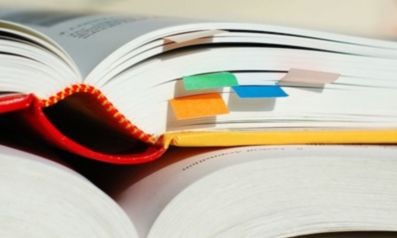 PROGRAM OVERVIEW
The programme is aimed at prospective students striving to fulfill their potential as education policy makers in the sphere of management of educational organizations, education monitoring and evaluation institutions, state and regional authorities.
The Programme incorporates the innovative developments of the international EduLaw project – 'Introducing modules on law and rights in programmes of teacher training and educational sciences: A contribution to building rights-based education systems in countries in transition' http://edulaweu.eu/
The students of the programme will be able to gain knowledge of the education law applied in the European countries and support their studies with the innovative learning material elaborated by the international team of researchers. Namely, the "Introductory Textbook On Law and Rights for Students in Teacher Training and Educational Sciences" and lectures featuring various aspects of education law and up-to-date case studies of Russia and European countries. The learning materials are provided both in Russian and English to ensure the universal understanding of the legal framework and global competences of programme graduates.
ANY QUESTIONS LEFT?
For more information please contact our Admissions Office
+7 (499) 181-21-77, +7 (499) 181-21-33, inter@mgpu.ru
Choose another program