Field of Study
Pedagogy
Language of Study
Russian
Study Mode
Full-time
Degree
Masters
Period of Study
2 years
Tuition fees (per semester)
109 200 RUB
Entrance exams 2018
Entrance exams
Minimum score 1
---
---
1 Minimum score is a pass score for competitive admission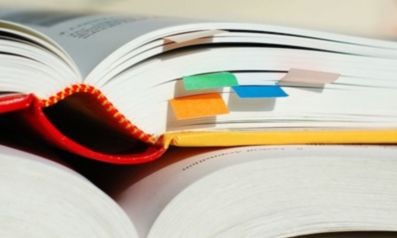 PROGRAM OVERVIEW
This program is practice-oriented and aimed at training educators able to analyze and define new trends in education, as well as predict the evolution of education systems based on social and cultural aspects of human development. The purpose of the program is to cultivate an understanding of best management and methodological solutions for education, and an ability to design and efficiently apply management, educational and innovative technologies for the reformed national educational standards.
The graduates will be able to conduct assessment of educational environments and evaluate the quality of offered education; to improve educational environments in order to create optimal conditions for personal development of students; manage educational projects and initiatives.
STUDY COURSES
The program includes 5 content modules:
Education policy
The module is aimed at developing systematic and critical thinking via analysis of methodological issues of education, engagement in the education design practices, cultivating up-to-date understanding of modern trends in Russian education.
Education content
The module features educational program design and quality assessment systems.
Finance in education
The module includes the modern financing tools for education quality management.
Education Law
The module comprises the general administrative and legal issues regarding educational institutions, and legal groundwork for implementing educational programs.
Big data analysis
The module features approaches to education management based on the big data, monitoring processes, and digital environments.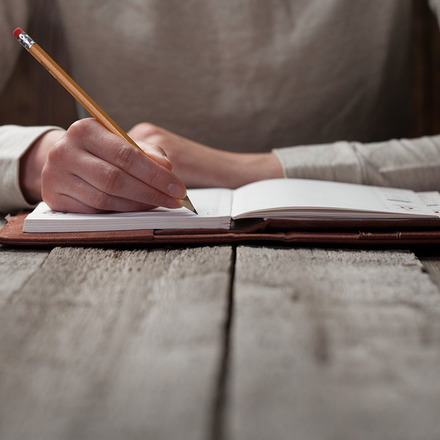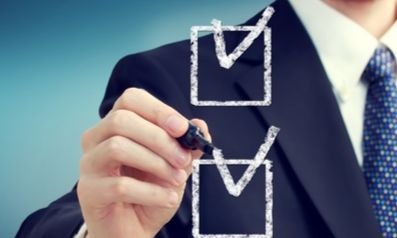 ADVANTAGES
The program consists of content modules and applies distance learning technologies and digital educational environments.
The students work upon their graduate projects that comprise design and implementation of an actual learning initiative at an educational institution.
The students' works are evaluated with the use of specialized digital tools.
ANY QUESTIONS LEFT?
For more information please contact our Admissions Office
+7 (499) 181-21-77, +7 (499) 181-21-33, inter@mgpu.ru
Choose another program