Field of Study
Psychology and Pedagogy
Language of Study
English
Study Mode
Full-time
Degree
Masters
Period of Study
2 years
Tuition fees (per semester)
105 000 RUB
Program coordinator
Igor Shiyan
Deputy Director of the Institute of System Projects, Head of the Laboratory of Child Development, Candidate of Psychological Sciences, Associate Professor
---
Entrance exams 2018
Entrance exams
Minimum score 1
---
---
1 Minimum score is a pass score for competitive admission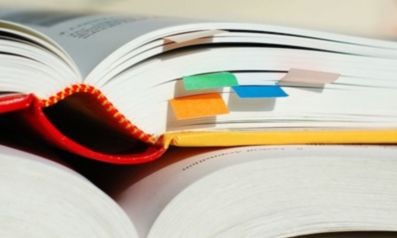 PROGRAM OVERVIEW
The program is focused on developmental and educational psychology, advanced educational practices of pre-school, school and higher education.
Based on the study of the works and concepts of the school of Lev Vygotsky, students have the opportunity not only to learn the foundations of cultural-historical psychology, but also to formulate their own research questions, which will be the basis for the Master's thesis.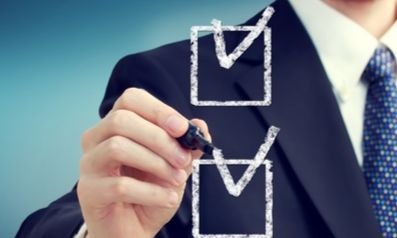 ADVANTAGES
Acquaintance with modern studies of the psychology of thinking, creativity and development;
Internship in the innovative Moscow schools and kindergartens;
Practice on the assessment of the educational environment of kindergartens using international tools;
Practice on the assessment of the school educational results using advanced Russian tools;
Designing and realization of own research works.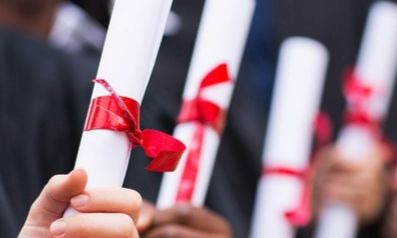 FUTURE PROSPECTS
The graduates are future teachers-designers, psychologists, researchers, consultants, experts in public and private educational institutions in Moscow.
ANY QUESTIONS LEFT?
For more information please contact our Admissions Office
+7 (499) 181-21-77, +7 (499) 181-21-33, inter@mgpu.ru
Choose another program